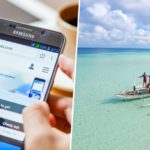 Meanwhile, the rest of the world is itching to travel overseas.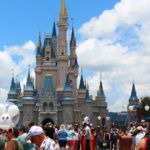 Disney World will be enforcing social distancing as it reopens in July.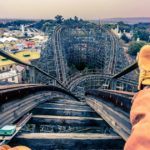 Been waiting to try out all those thrilling rides in the theme parks abroad but your plans got cancelled? It's okay. You'll still have your chance to make those travel…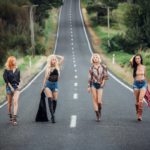 Presenting some stunning visuals, both from your fave K-pop acts and their MV destinations.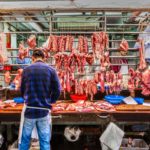 May this be a good start.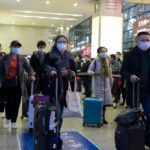 Are your travel plans up in the air?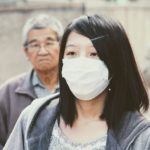 What is the coronavirus and what countries should you avoid?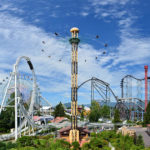 You can get your thrills all over Asia.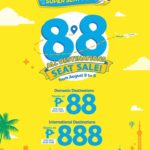 Get your passports ready cause 2020's gonna be a travel-filled year.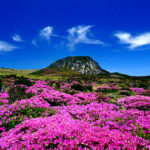 A beginner's guide to one of the most breathtaking places in the world.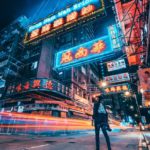 Discover a whole new world outside of your comfort zone.