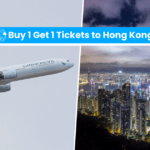 Travel period if from April 1 to November 30, 2023.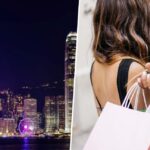 Hong Kong keeps spoiling its tourists.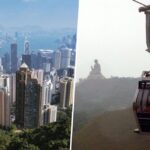 Make use of the long weekends we have in 2023!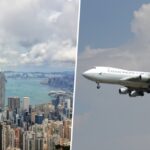 Winners will be announced on March 21, 2023.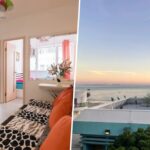 Hong Kong is giving away 500,000 free flights.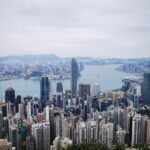 Beginning December 14, 2022, Hong Kong has issued relaxed travel requirements.
Robots may be the new normal now.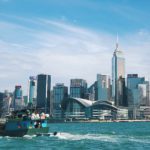 Weather's about to get nicer this time in Hong Kong!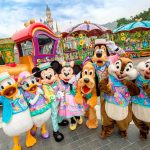 The most magical place on Earth!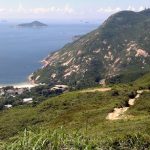 The road less traveled has no road at all.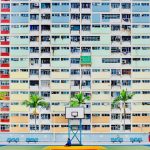 Every corner of the city surprises with unique urban scenes, bursts of color, and fascinating geometric patterns you won't find anywhere else.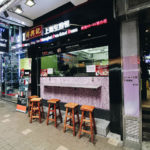 The Michelin Guide takes you to the streets of HK — literally.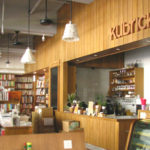 Check out the Yau Ma Tei gem on your next visit!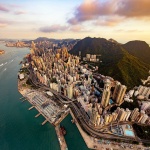 There are *great* ways to afford one of the world's most expensive cities.