Siargao, Shall Go Let's Go!
Let us count the ways we love Siargao.
by Alvin Guiao Santos | August 19, 2019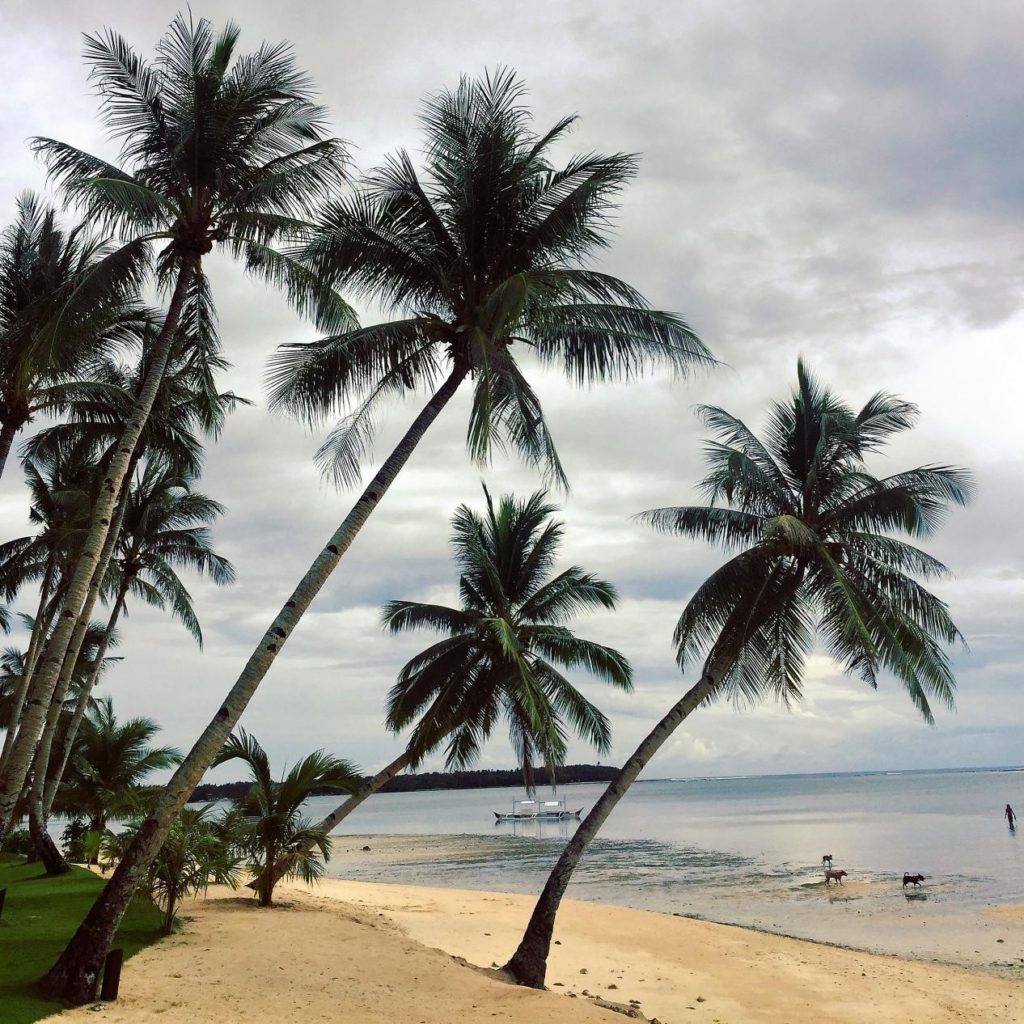 A great travel experience starts with a good place to stay and we hit gold with this gem of an island resort, Isla Cabana. Great location, so you can say goodbye to FOMO because you'll be right in the middle of all the action. Excellent service where the staff are warm and friendly you feel at home in an instant. Nice facilities, instagramable lobby with cool mural artworks by a talented local artist, Gringo Grass (check him out), the rooms are super clean and spacious with ultra comfy beds and the food, wonderful, just wonderful. And their cakes are to die for and surely not of diabetes. I heard the owner's wife dabbles in pastry making. What a sweet experience! I shall return! I mean it!
Sherep Besh!