Siargao, Shall Go Let's Go!
Let us count the ways we love Siargao.
by Alvin Guiao Santos | August 19, 2019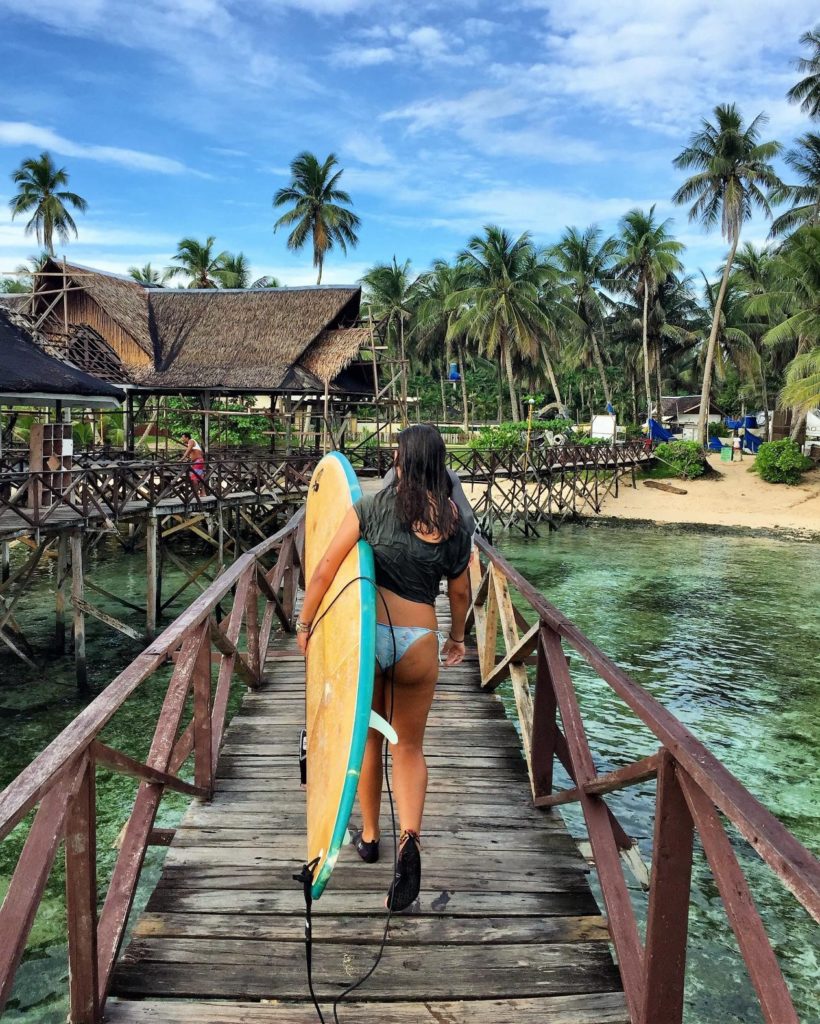 Sun's out, buns out! I mean, surf's up! You'd be silly not to expect to see surfboards in a Siargao travel blog. Of course I had talk about about surfing in Cloud 9. I think they named this place Cloud 9 because the waves are just heaven sent for surfers. But don't fret, surfer wannabes, there's hope for you and your gram goals! The shore in Cloud 9 is long and there's plenty of room to ride the waves, stay alive and not ram into rocks. They charge a fair price of Php500 for complete surfing lessons which is a small price to pay for an hour of fun looking cool while doing cardio and getting wiped out! Uh, excuse me miss, I think that's your bikini. Oh, and bring your GoPros because what's going on a surfboard and riding the waves without action photos to show for it, right?
Shout For Joy!