Siargao, Shall Go Let's Go!
Let us count the ways we love Siargao.
by Alvin Guiao Santos | August 19, 2019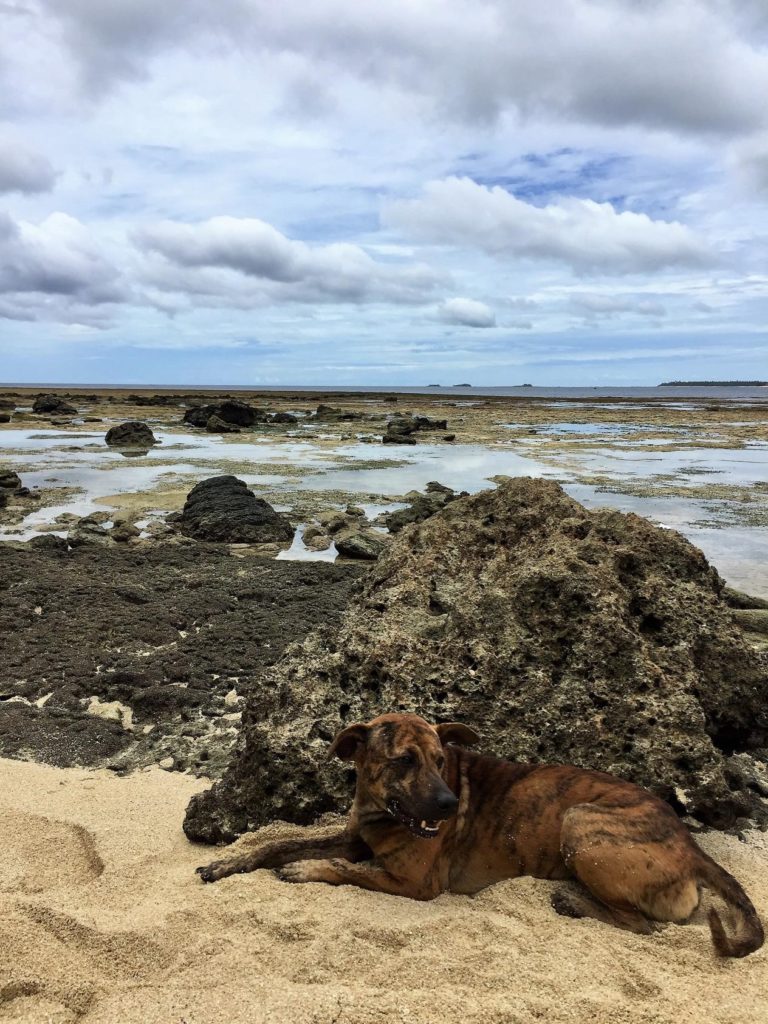 The friendly dogs of Siargao are, in their own right, a tourist attraction. Find them anywhere and everywhere, panting and prancing around the island happily blending in well with the hoomans like island locals and show them some love by giving them a friendly scratch on their heads and under their chins, they love that. Hey Troy! I miss you, buddy!
Shining, Shimmering, Splended