Siargao, Shall Go Let's Go!
Let us count the ways we love Siargao.
by Alvin Guiao Santos | August 19, 2019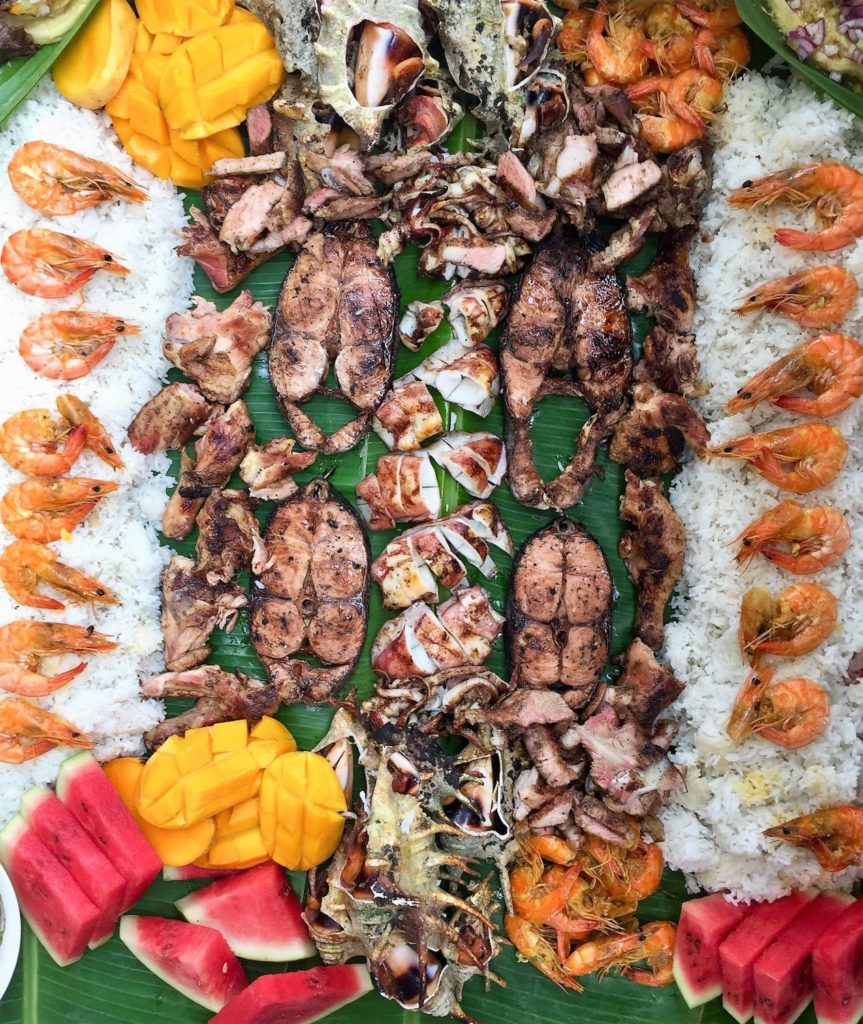 Speaking of food, the food in Siargao instantly becomes the star of the trip and a favorite conversation piece. As you can see, the seafood are super fresh and literally fresh off the boat! Go island hopping and do a boodle feast with your friends while enjoying the sun, the beach and turn up some mood music while you're at it. There's a price to pay for good food though and it's not cheap so expect to burn a wad of cash during your Siargao getaway. Typically, a meal costs around Php300-400 but I swear they're all bang for the buck! Lami uy!
Shookt