Siargao, Shall Go Let's Go!
Let us count the ways we love Siargao.
by Alvin Guiao Santos | August 19, 2019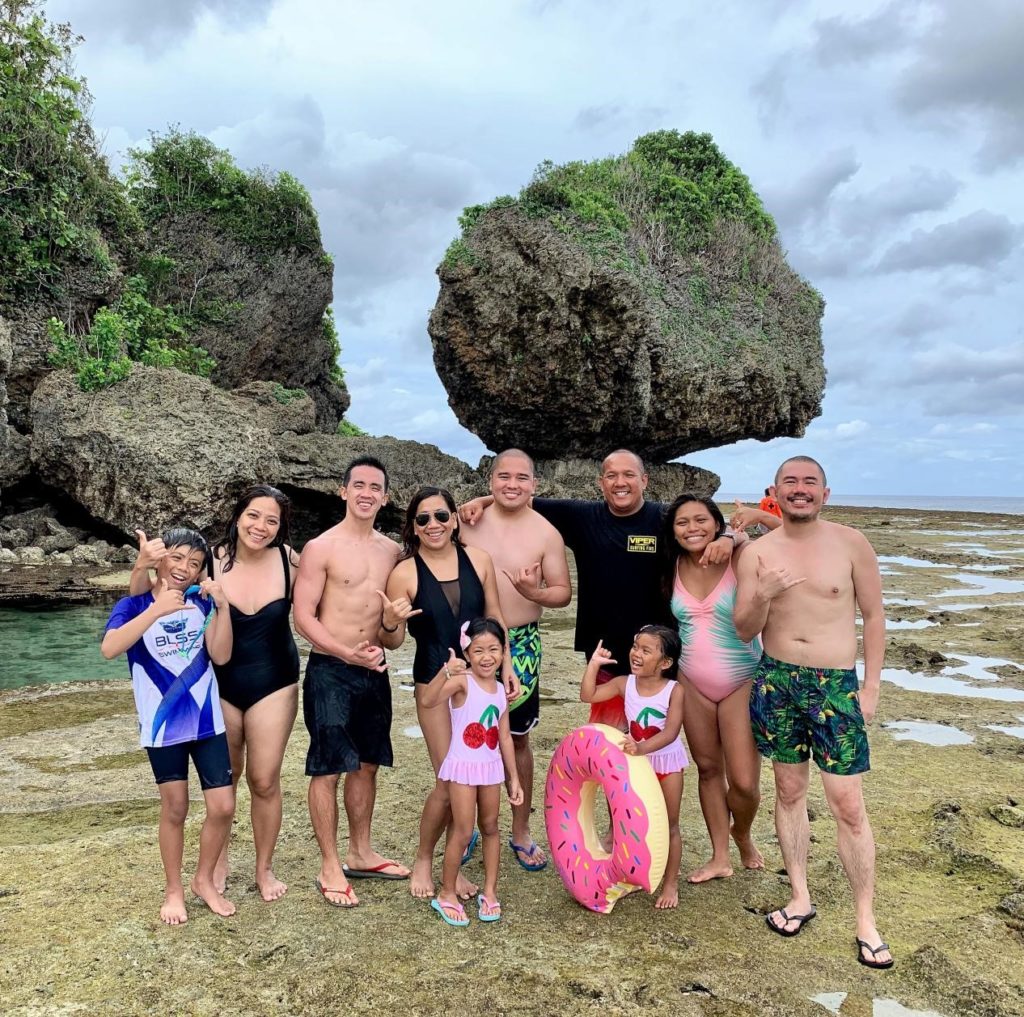 They say that it's not where you go but whom you travel with that makes a trip memorable and this isn't any truer than in Siargao. Siargao is a type of place that you'll best enjoy with friends so make sure to go with your best buds! If there's one tip I can give people travelling to a new destination, it is to make sure to go with people you know you'll have a great time with no matter what so that's already half the battle won because then at least you know you will come home happy. Siargao is truly one the best local trips I've had in a while and I mean that as genuinely as how the ten kids are smiling in this photo. Nope, can't fake those.
Have you ever been to Siargao? Tell us about your experience below!