Best Places to Go Snorkeling That are Only a Road Trip Away
Dive, dive!
by Anne Valenzuela | October 07, 2015
Take a break, you workaholic! Escape your 9-5 city life for someplace serene, beautiful and perfect for discovery. For the (aspiring or bona fide) sea babies out there, why don't you go snorkeling this weekend?
Ironically, snorkeling is the perfect breather. You don't even need to wait for a vacation leave to explore the sea. Don't forget that Palawan's not the only hotspot for snorkeling! With only a road trip standing in your way from being a mermaid or shokoy for a day, what's stopping you?
If you're going to answer "proof that nearby snorkeling spots exist," then scroll down to be convinced.
Jomalig Island, Quezon Province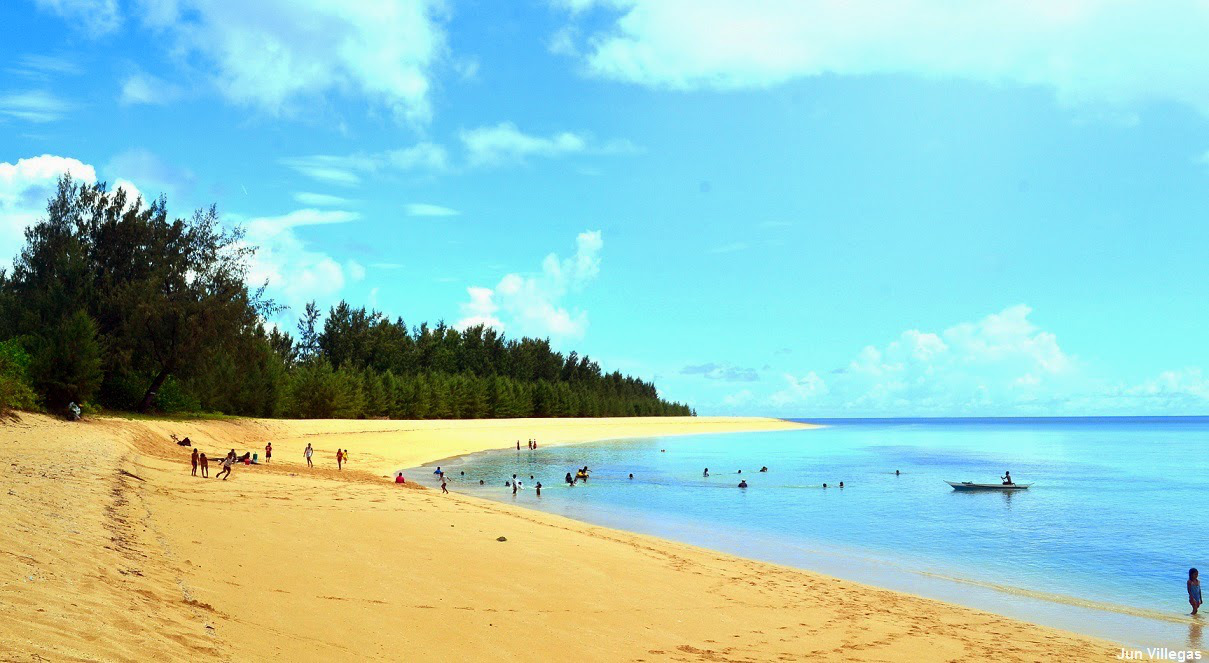 Look forward to golden sand, turquoise water and rich marine life. Add welcoming people to that mix, and you've got no excuses to not visit this charming island.
It's not the most developed place, which is why there are no hotels, but that's part of its beauty. You can rent rooms at Tejada's Place in Sitio Landing, or you can opt to camp by the beach. Jomalig Island's premier beach is Salibungot, so don't miss out on visiting this one specifically.
You can reach Jomalig Island via Real, Atimonan and Panganiban. Read this for directions on how to get to your snorkeling destination.
Buenavista, Marinduque

Marinduque is not only home to the famous Moriones festival; it also nests an elephant-shaped island that resembles Santorini and is absolutely world class. If you're willing to splurge, Bellarocca will be worth every Peso. Its service is superb, amenities are luxurious and watersports are extensive. After snorkeling and trying out various other water sports like diving, jet skiing and kayaking, sample Bellarocca's excellent spa services.
Start planning your trip by reading up on how to get to Marinduque.
Anilao, Mabini, Batangas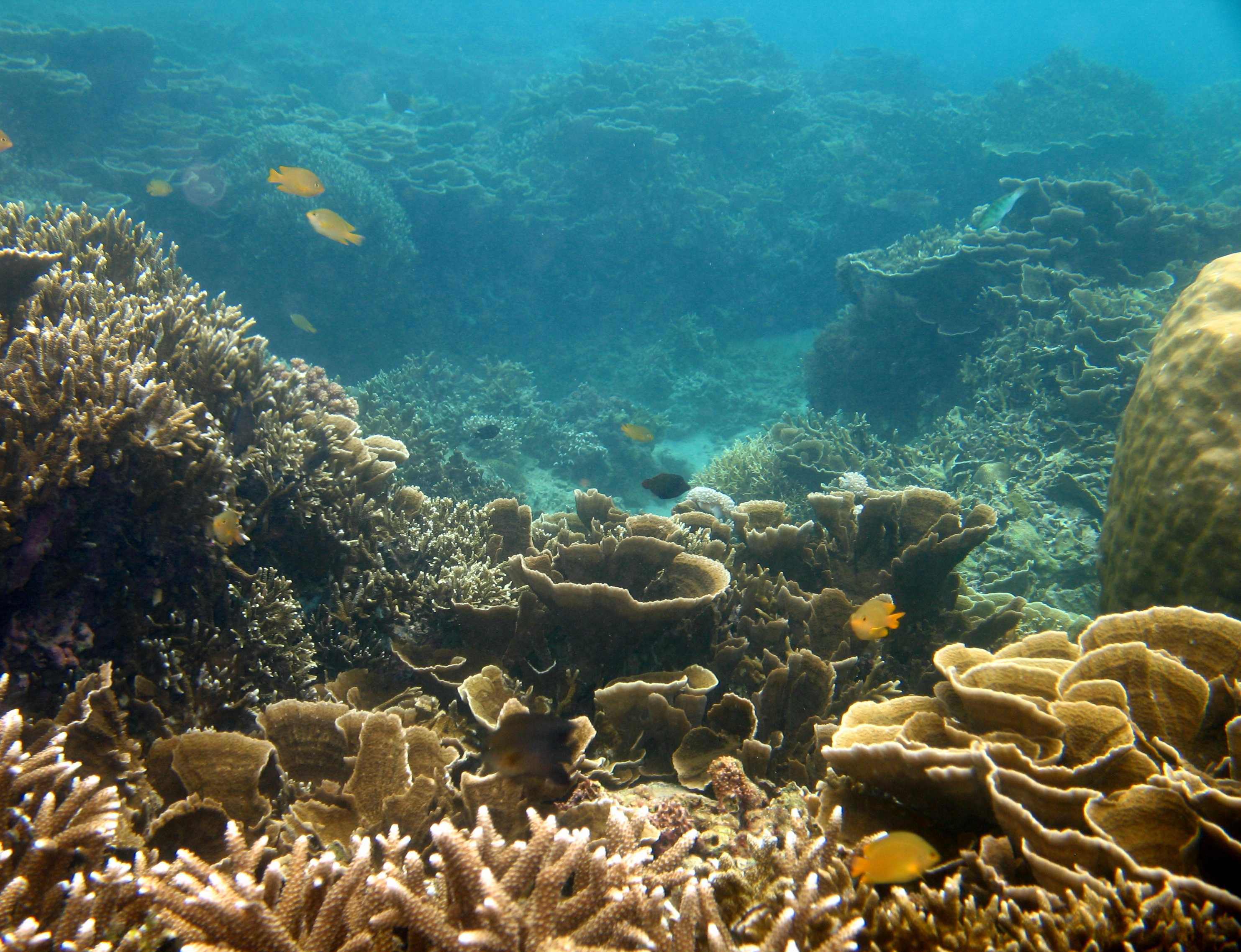 Anilao is a divers' paradise. Not only is it wealthy with marine life, corals and fish diversity, it's also very accessible from Manila. Don't have a car available? No problem. Simply take a bus bound for Batangas City at the Buendia Terminal and get off at the Mabini/Bauan jeepney terminal. The jeepney driver can then take you to the Mabini dock area.
Anilao is surrounded by a number of beach resorts that specialize in snorkeling and diving. Out of all the options, you might want to consider Eagle Point Resort. At Eagle Point, you don't need a boat ride to kick off your sea exploration. Just take a few steps, jump in and start getting acquainted with all sorts of underwater creatures.
Cagbalete Island, Quezon Province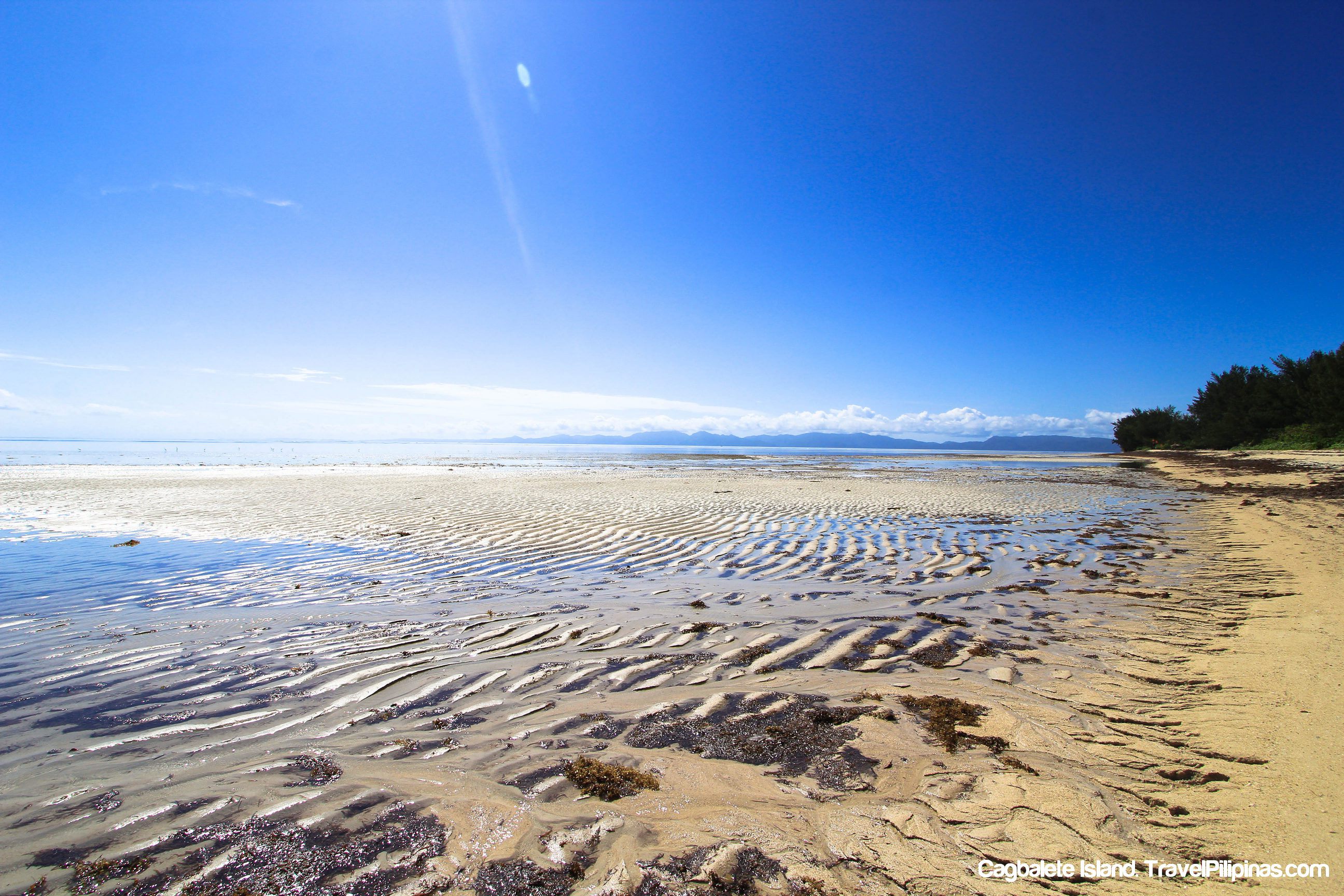 Dubbed as Quezon's jewel and a paradise for adventurers, Cagbalete Island is an underrated white-sand beach with a wealthy and diverse ecosystem. Aside from its rich marine life, you can explore the island's variety of birds and plants.
Read this for directions to Cagbalete Island. As for accommodations that offer snorkeling services, check out the Pansacola Beach Resort.
Puerto Galera, Mindoro Oriental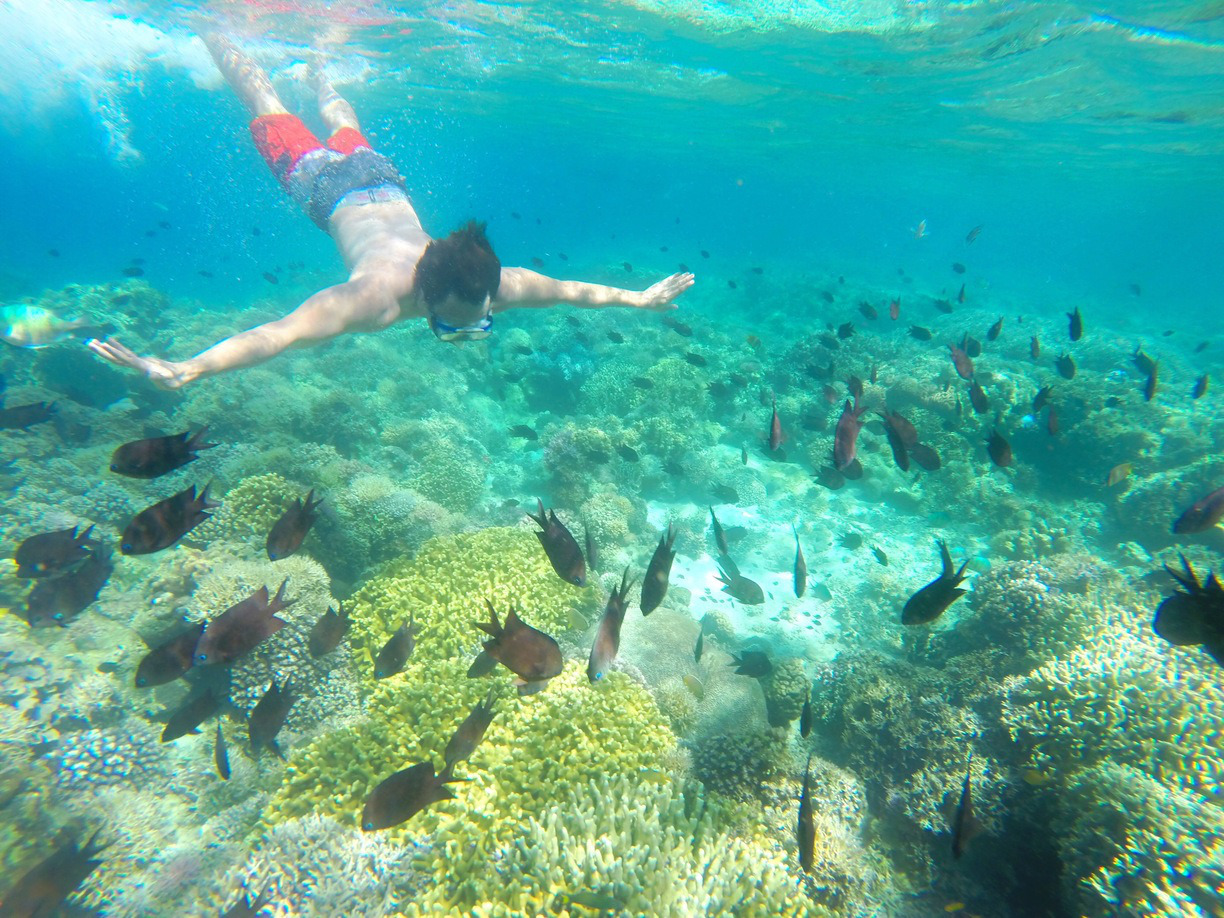 Puerto Galera has over 20 dive sites that are close to each other and are all accessible via a 15-minute boat ride. This means more underwater adventures in less time. Also, it's only three hours away from Manila, hurray!
Puerto Galera has many resorts that offer snorkeling and diving services, but here are three that Philippines Travel Guide considers must-visits: La Laguna Beach Club that's known to be very hospitable, Portofino Beach Resort that has excellent location being in the middle of three main beaches and Sabang Beach for scuba diving enthusiasts.
For transportation options and directions, read this.
What are you waiting for? Get your snorkeling gear (or money for rent) ready! Sound off about your favorite dive spots in the comments below!