This Staycation Spot in Tanay Has a Villa with an Instagrammable Hammock for Stargazing
Once the ECQ bubble lets up in NCR+, you know where to go.
by Kyzia Maramara | April 09, 2021
Who would pass up the opportunity to stay at one of the most beautiful staycation locations in Tanay? The town is only a mere two-hour drive from the city but it already looks like a world away. If you live for mountains, tall trees, and lots of open space, a visit to Tanay will refresh your soul. But why visit when you can stay for a few days? We found one of the best staycations near Manila for you and your loved ones. Read on!
The place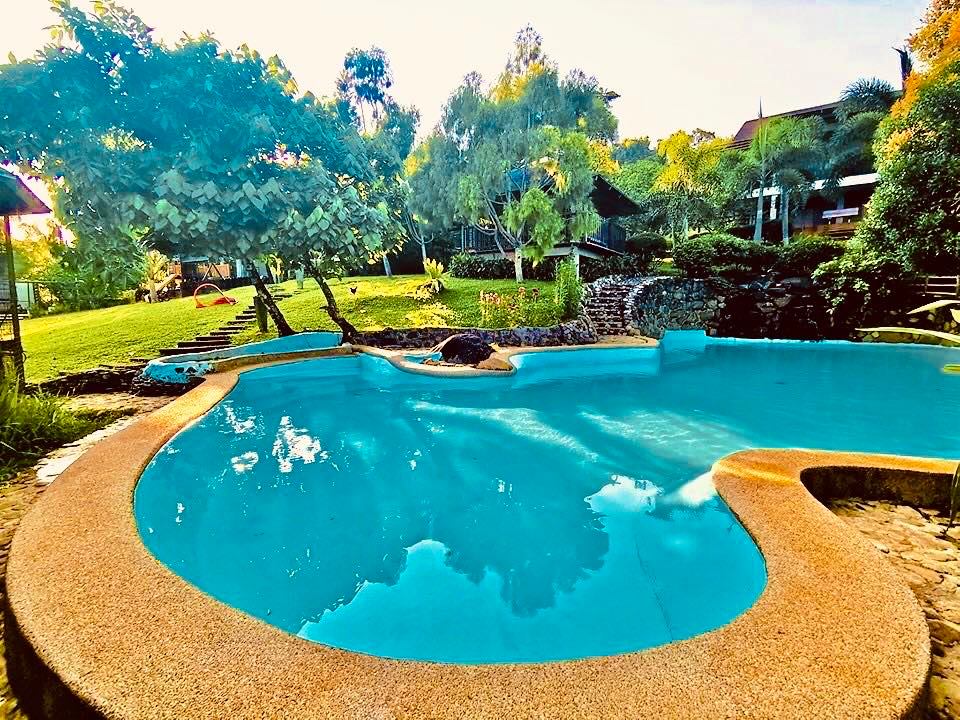 Tanay Hideaway has got the goods and by the goods, we mean sprawling lawns, trees, and open air. The spacious villas are kept away from each other making sure you get your privacy. You've got a great view of the Sierra Madre Mountain Range and a cool breeze that will greet you throughout your stay. But if you aren't too keen on a vacation that's just sitting around and reading a book, there are a lot of other activities you can try too.
The amenities
You won't run out of things to do at Tanay Hideaway. They have the Billiard Hall, a free-for-all pavilion, and a small playground for kids and kids at heart. Of course for the ultimate activity, there's a huge swimming pool in the middle of the property shared by all the villas.
And if you just feel like sitting around all day and basking in the cool Sierra Madre air, Tanay Hideaway's Sky Dome lets you sit in hammocks and couches beside the playground.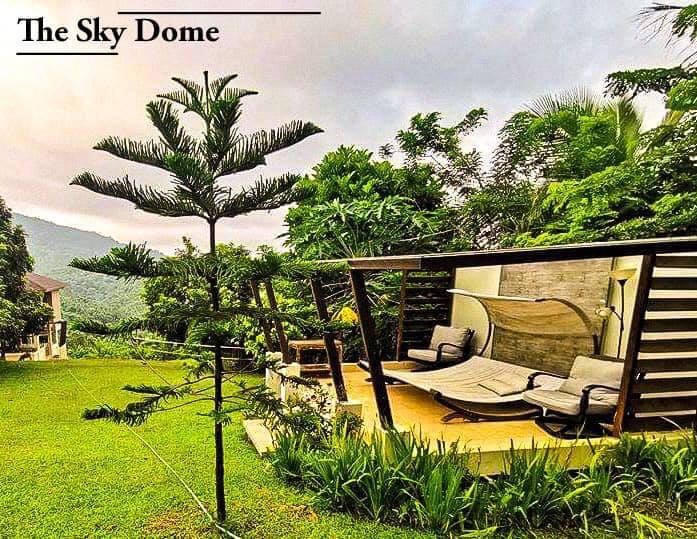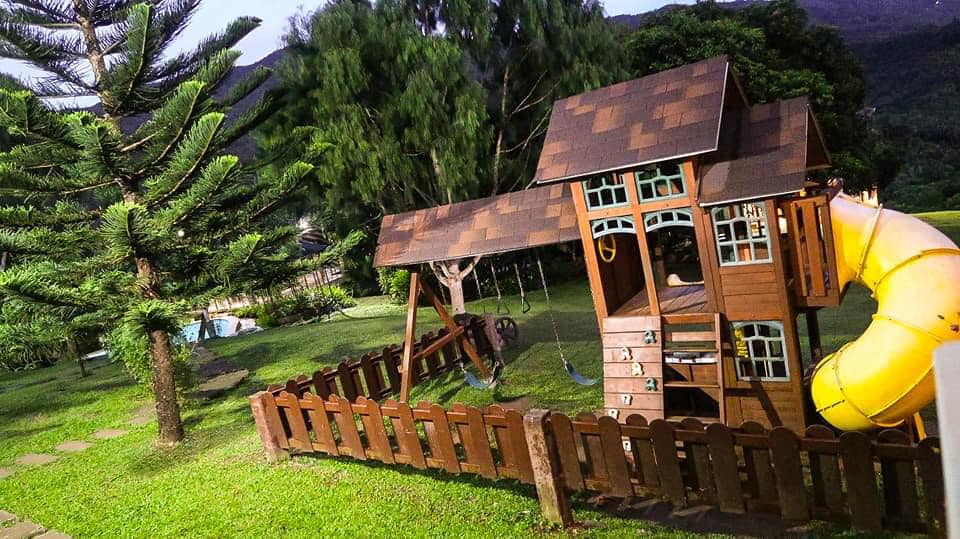 You can also try bringing your own games to play like badminton or frisbee. Since the grounds are so wide, they're ideal for any outdoor game.
The villas
There are three villas in total, each separate from the other. Villa 1 is the largest with more bedroom space — three rooms and one attic room — for more than 20 people. It has three floors with two bathrooms and two large sala spaces. You've got a great view of the swimming pool from the second-floor balcony.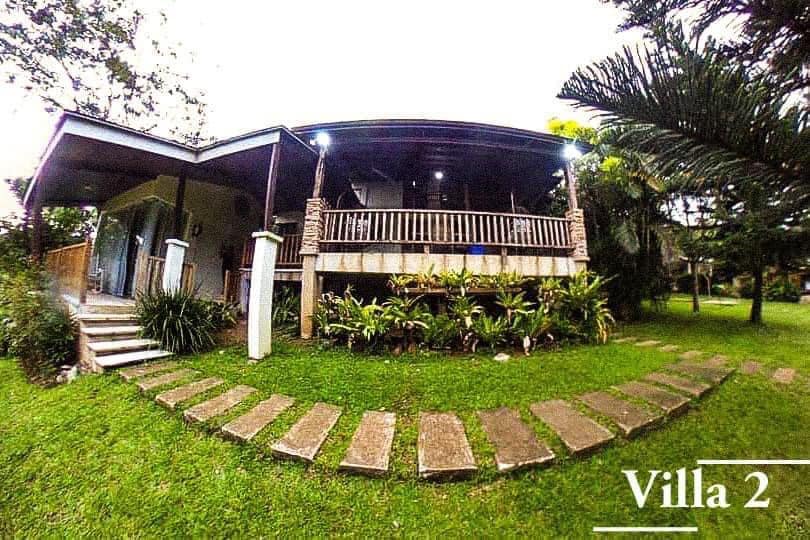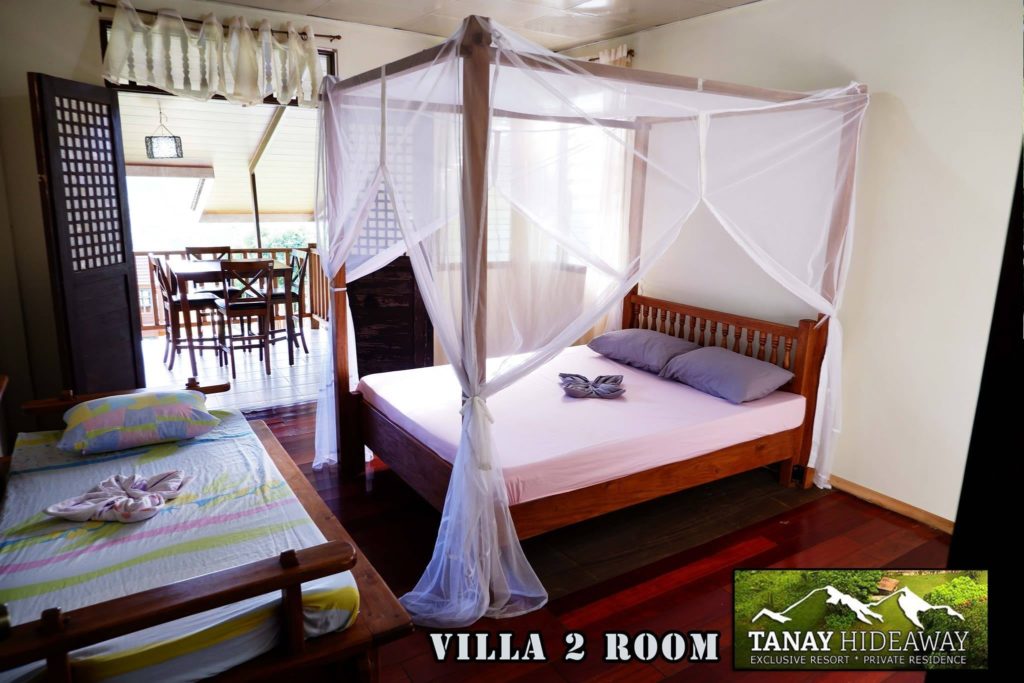 Villa 2 only has two bedrooms with one bathroom for everyone. The second bedroom is a spacious attic accommodation that lets guests sleep on mattresses. Overall, it could sleep at least 15 persons.
And finally, the latest addition, Villa 3 is the smallest villa but it has the best view. There's a master bedroom that has three queen-sized beds and a couple more sofa beds and mattresses you can fit to accommodate about 10 people. It also has a Hobbit Room on the ground floor which can sleep four.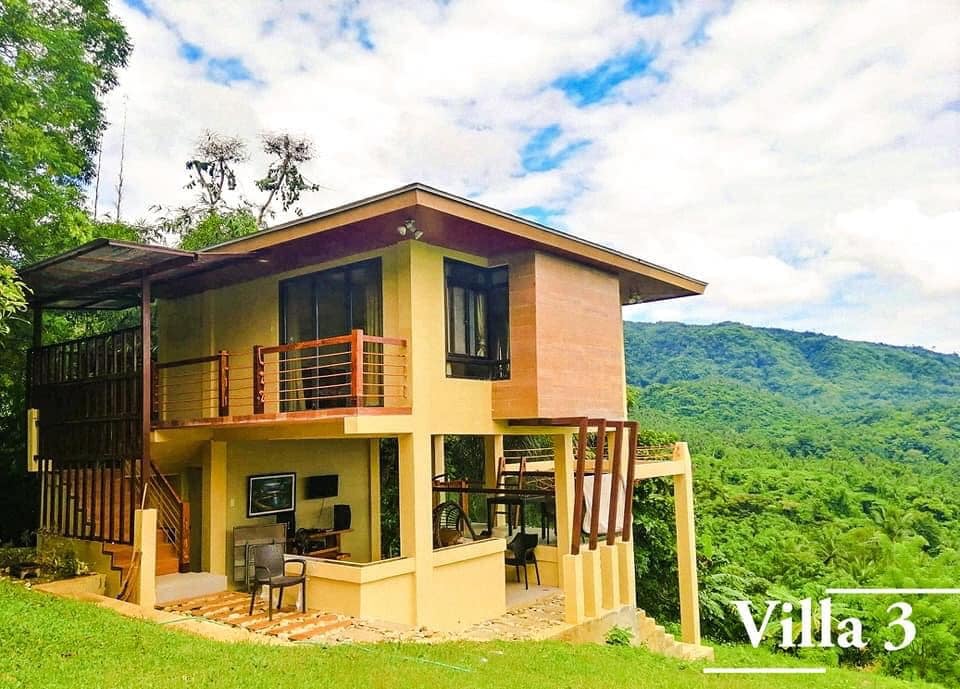 Villa 3 also has an Instagrammable hammock attached to the side of the building. It overlooks the mountains and it's quite a good spot for stargazing too.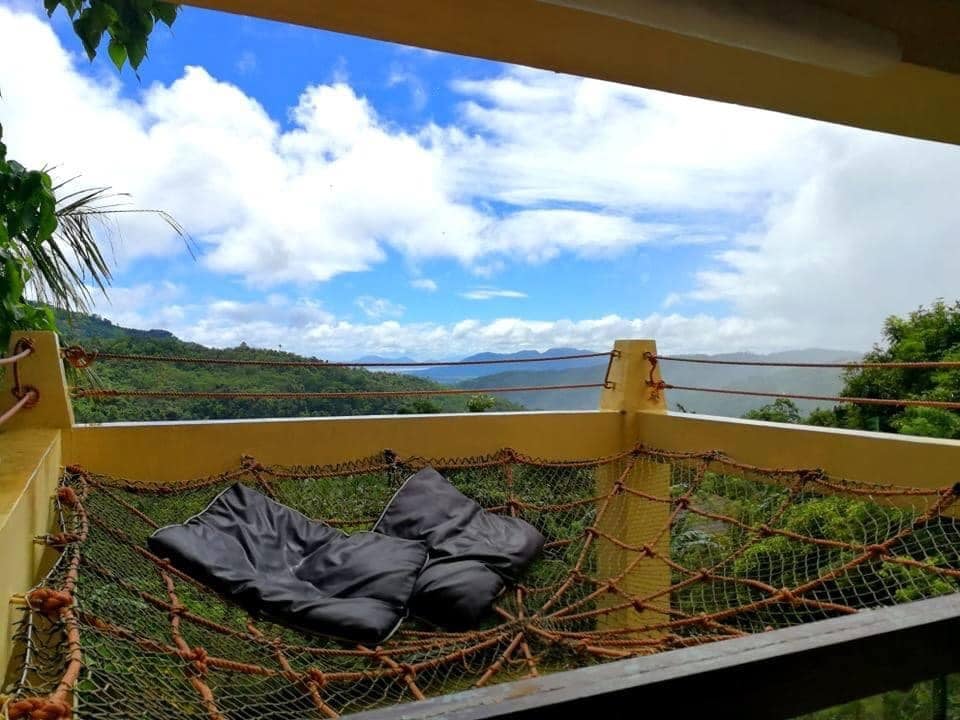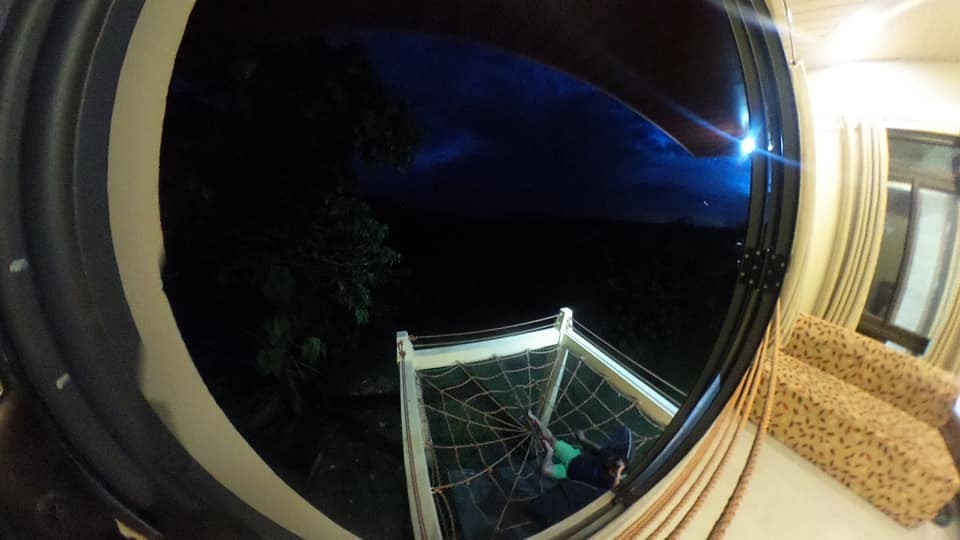 All the villas don't have air conditioning since the Tanay breeze, especially at night, is almost as cool as Baguio. And all of them have kitchens, grillers, and refrigerators so guests can prepare their own food.
Don't want to sleep inside a room? No problem! You can bring your own tent and set it up anywhere on the grounds. It's a great experience sleeping under the stars.
How to book a stay
You can message Tanay Hideaway on Facebook for quotes, reservations, and inquiries. You can also reach them at 0917 821 9588 or send them an email at reservationstanayhideaway@gmail.com.
Looking for more places to stay and explore in Tanay? Check these out:
4 Places in Tanay You Can Visit for Effortless Sea of Clouds
This Contemporary and Minimalist Cottage in Tanay is an Ideal Work-From-Anywhere Location
Get Your Much-Needed Retreat at This Cabin in the Clouds in Tanay
This Campsite in Tanay Lets You Unwind in the Relaxing View of Mountain Formations and a Sea of Clouds
Check us out on Facebook and Instagram and be the first to know about the best staycations and coolest Airbnb stays!