LOOK: These Container Vans in Calatagan have Front Row Seats to the Beach
A different kind of beach glamping experience.
by Ina Louise Manto | October 26, 2021
While usual beach getaways would lead you to resorts with bahay kubos or fancy houses as your accommodation, these container vans offer a different type of stay if you're looking for something new.
The Glamp Vans
Managed by one of the country's pioneering teams in beach glamping, Casa Antonio, The Glamp Vans at Calatagan offers a different kind of accommodation that will let you enjoy the beach to the fullest. Think of a serene beachfront stay with no signal – you'll be fully immersed in the beauty of the sea and in the company of your family and friends.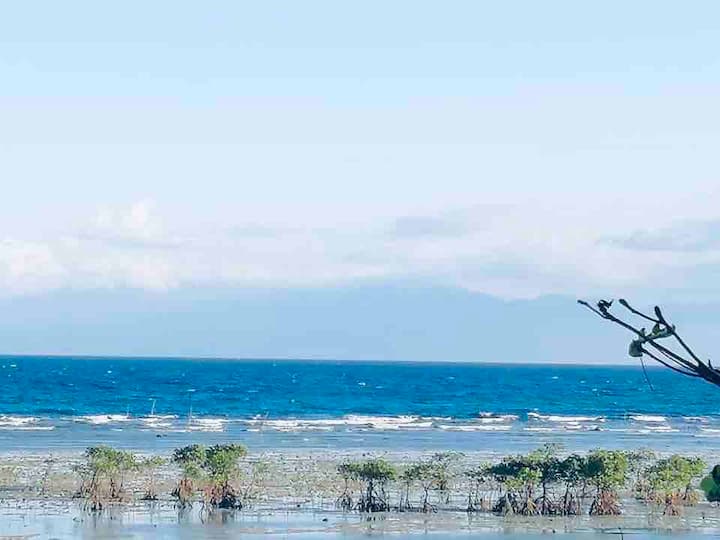 Nestled on a fishing village, the beachfront glamping site comprises two 40-feet container vans with different rooms. These vans offer an alternative to the usual beach glamping tents, and they're made of salvaged driftwood too!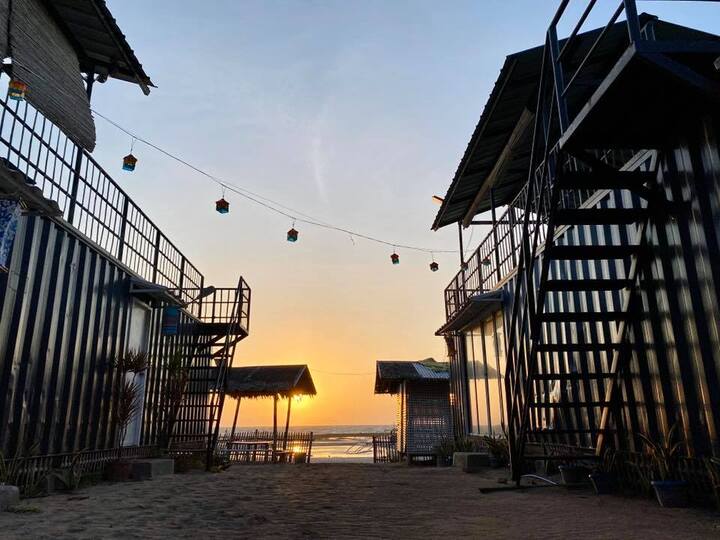 To let you appreciate the unobstructed beachfront view more, the container vans also have roof decks. You'll also find tables and chairs here, perfect for a scenic alfresco dining experience. From peaceful sunrises to colorful sunsets, a stunning beach view will just get you every time.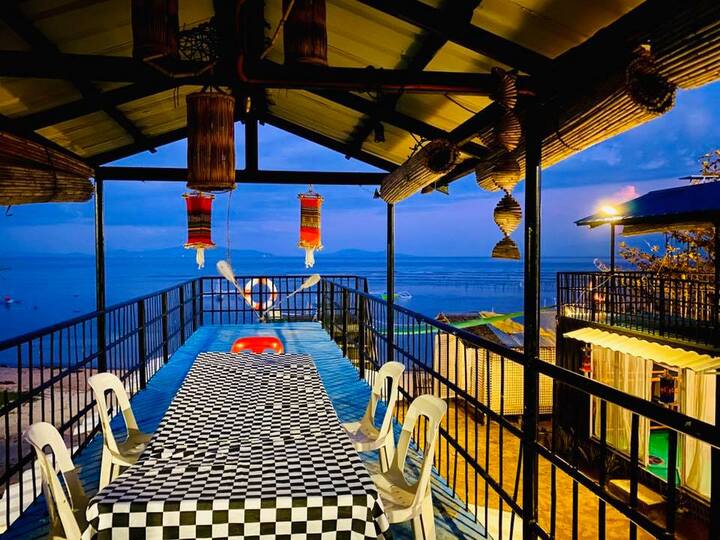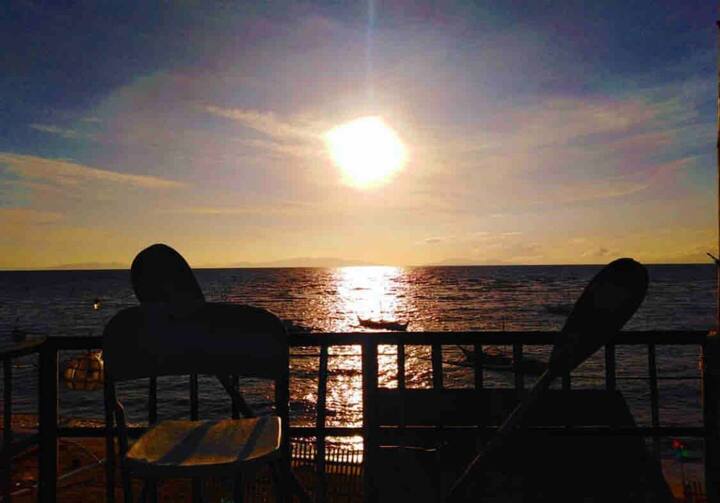 Bringing your own food is also encouraged at The Glamp Vans, which you can prepare in the fully-equipped kitchen. An additional P300 is charged for the use of the gas stove.
Rooms and rates
There are three types of air-conditioned rooms at The Glamp Vans: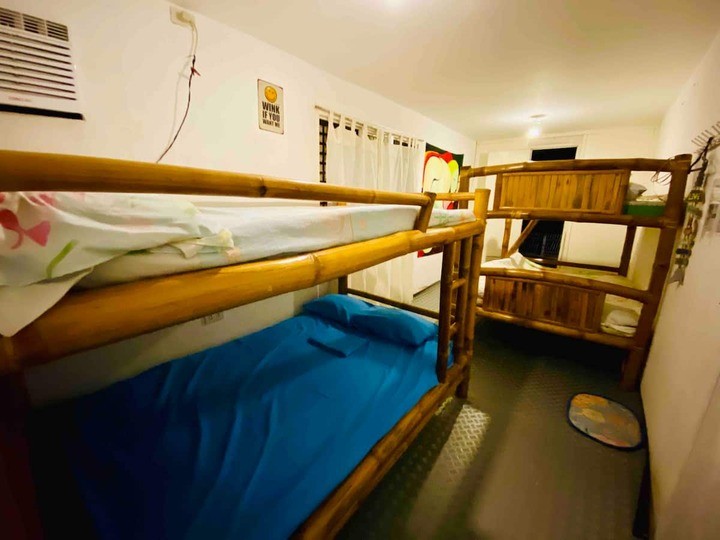 Small room for 5 pax, starts at P3,500 per night
Medium room for 7 pax, starts at P4,500 per night
Big room for 15 pax, starts at P8,000 per night
You may also rent the whole place exclusively for 16 pax, starting at P10,000 per night.
Additional activities may also be booked to let you enjoy your stay to the fullest, including a tour to Mini Boracay/Starfish Island (P300 per head), glamping tents, and body massage (P400).
10 Pet-Friendly Beachfront Resorts and Private Stays in Batangas
10 Pet-Friendly Beachfront Resorts and Private Stays in Batangas
Ina Louise Manto | Aug 05, 2021
For inquiries and more information on travel requirements, send a message to the Airbnb host or visit The Glamp Vans' Facebook page.