This Rest House Will Give You a Private Hideaway in Laiya, Batangas
Nine hectares of untouched beauty.
by Ina Louise Manto | October 19, 2020
Laiya Beach in San Juan is one of a popular destination for quick getaways as it's near to the metro, making it easily crowded. But you can still have your own paradise on this white sand beach. Find peace in one of Batangas' most famous shores at The Resthouse Laiya.
The Resthouse Laiya
The Resthouse Laiya is a private estate in San Juan that only opened to the public in 2019. The nine-hectare property has a long stretch of an abandoned beach, which gives guests a slice of privacy and tranquility away from the crowd. If you really want to go offline for a couple of days and enjoy the sun and sea, you'll find your little paradise in this estate.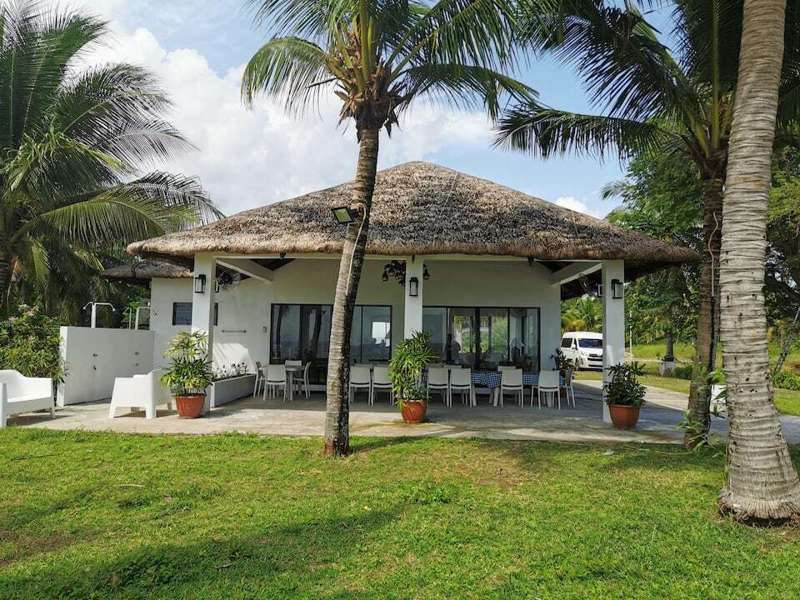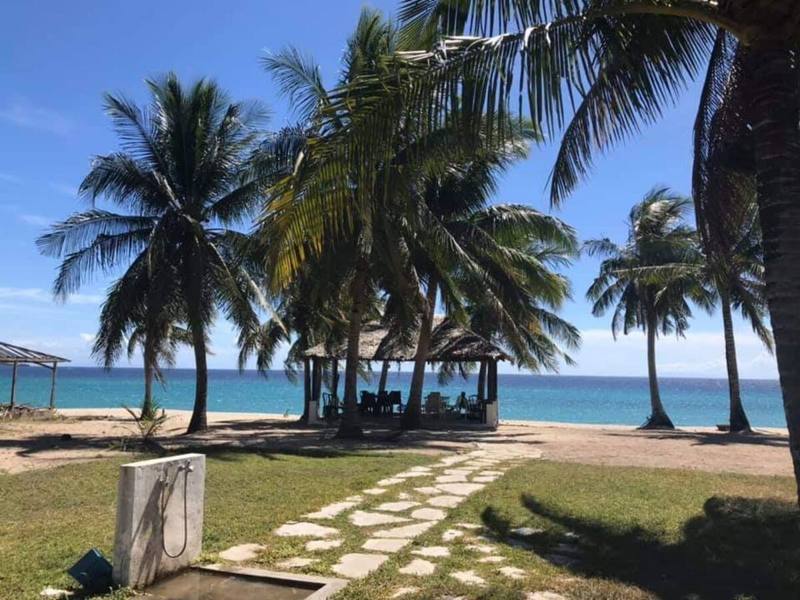 Glass windows give a direct view of the sea.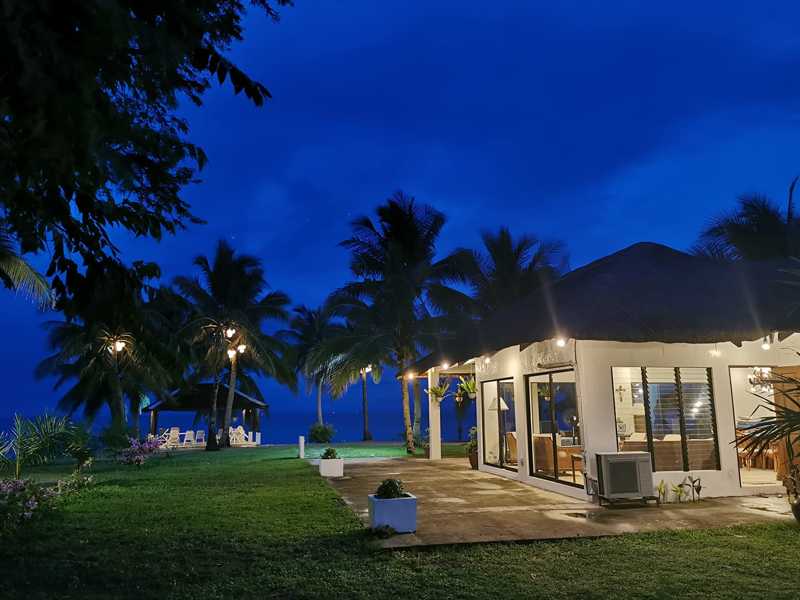 Since the estate is still untouched, you'll find yourself surrounded by lush greenery where horses are allowed to roam freely. It's pure nature all over, where sounds of chirping birds and the waves of the sea are your lullabies. The beachfront house is located at the better side of the cove where turtles go to lay their eggs annually – you might spot a few on your visit!
The Space
The house mixes modern with the classic. Outside, you'll find an all-white home with a nipa roof, which you can commonly see in the traditional bahay kubo. Inside, it's nothing but elegance! The white walls complement the brown colors of the wooden furniture and fixtures made of rattan. Even the chandelier in the dining area is made of wood.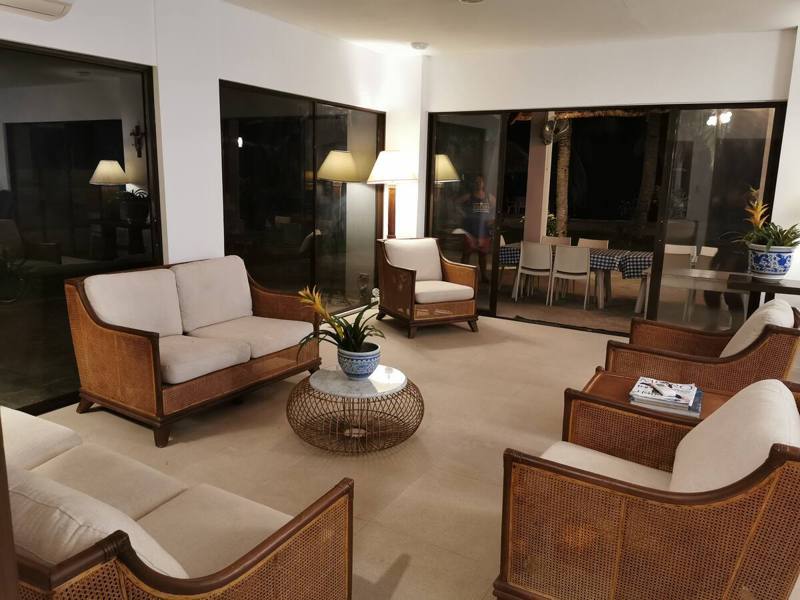 It has two air-conditioned bedrooms that have two double beds. Up to eight guests can be accommodated in this stay. The living area is fully air-conditioned as well.
The rest house doesn't have a restaurant, so guests are expected to bring and prepare their food. Don't worry; the kitchen is fully functional and equipped with everything you might need for preparing meals. You can also stop by wet markets along the way.
Amenities
The Resthouse Laiya has amenities that would make your stay cozy and relaxing. The lanai allows you to dine al fresco: servings of good food with a gentle breeze from the coconut trees and sea. What an experience!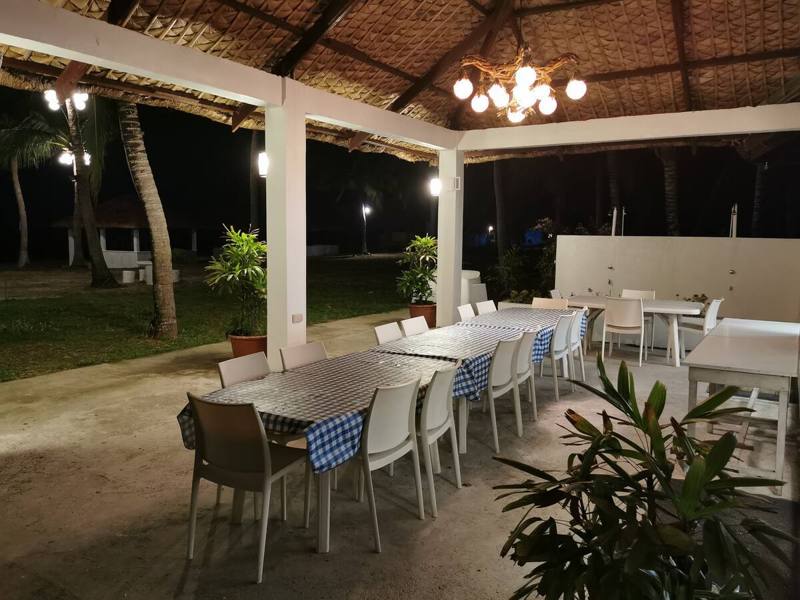 Cottages are lined by the sea where you can stay when the sun's still too hot. There are also foam beds in them, just in case you want to nap while being lullabied by the waves of the sea.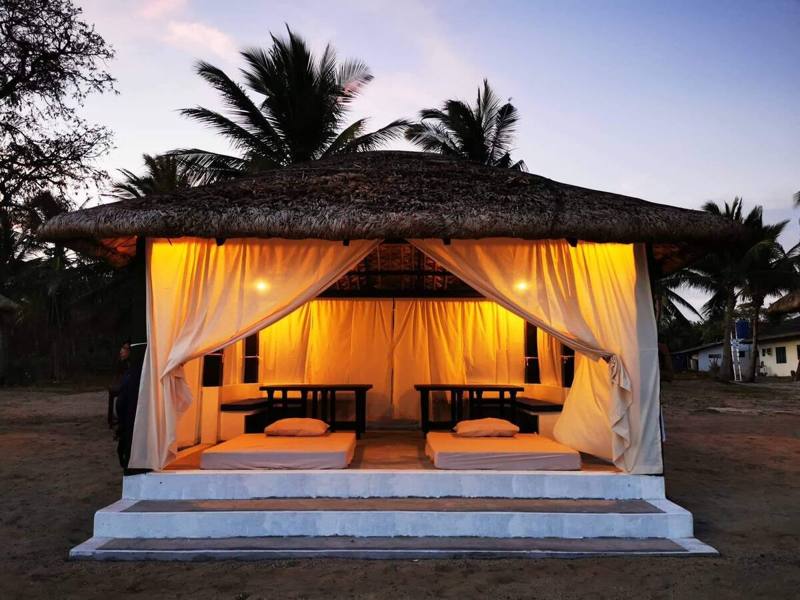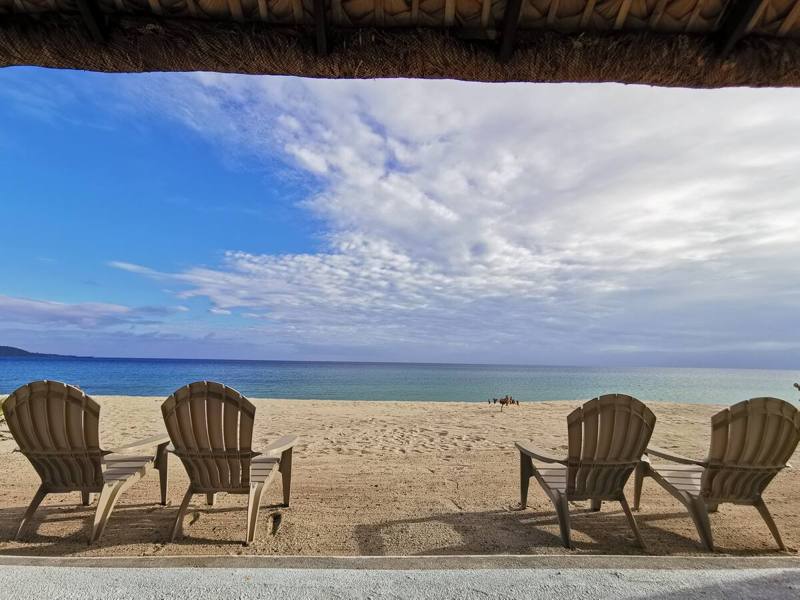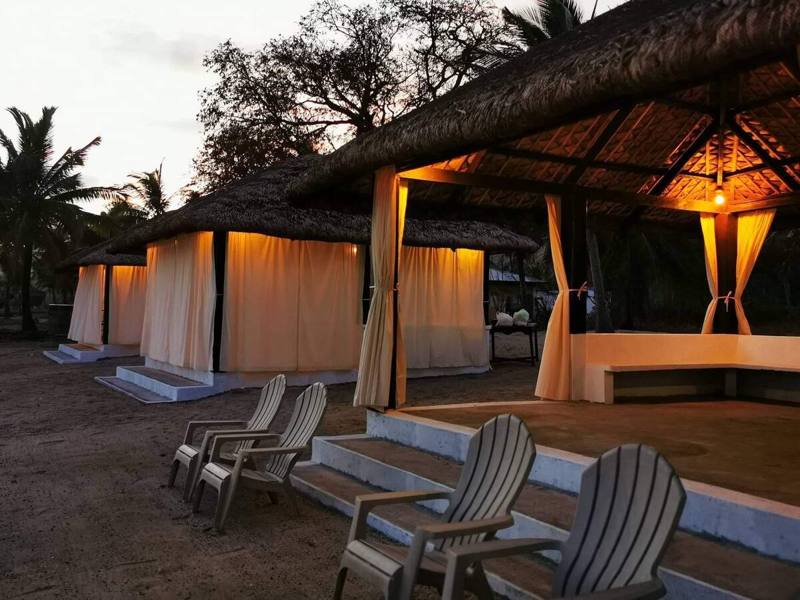 These cottages look even dreamier at night, which is perfect for romantic dinners.
Rates at The Resthouse Laiya start at Php 18, 500 per night. For more information or inquiries, visit their Airbnb listing or send them a message on Facebook.