We Spent a Day at the Biggest Inflatable Water Park in Asia
And it's in Puerto Princesa!
by Kyzia Maramara | March 20, 2018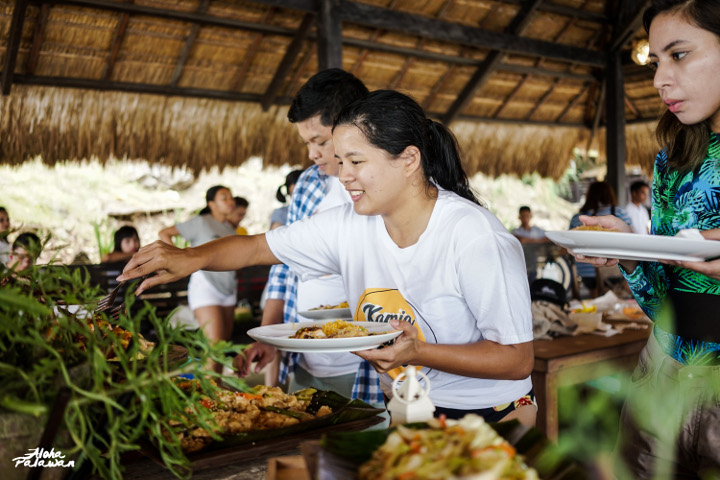 After a rigorous play time at the water park, Kamia Bay offers other activities to immerse yourself in nature all the while getting the blood pumping in your veins.
There are multiple jet skis you can rent for a fee and you're free to roam the bay with speed in your veins and the wind in your hair.
For those who prefer land activities, the mountain bikes are available for your cycling pleasure complete with an experienced tour guide. The bike trail has paths ranging from easy to difficult but if you don't know the basics of biking, you better not attempt this because even the easiest trail is quite a challenge. Still, the bike trail is a great way to tour the lush flora at Kamia Bay.
Enjoying nature on foot is also possible with their eco tours.
If you're worried about getting hungry after all the fun, don't worry, all the aqua play passes include a scrimptions buffet lunch to fill you up!
The rates