Lub d Makati Will be Your Next Favorite Hostel!
Poblacion hits.
by Kyzia Maramara | May 30, 2018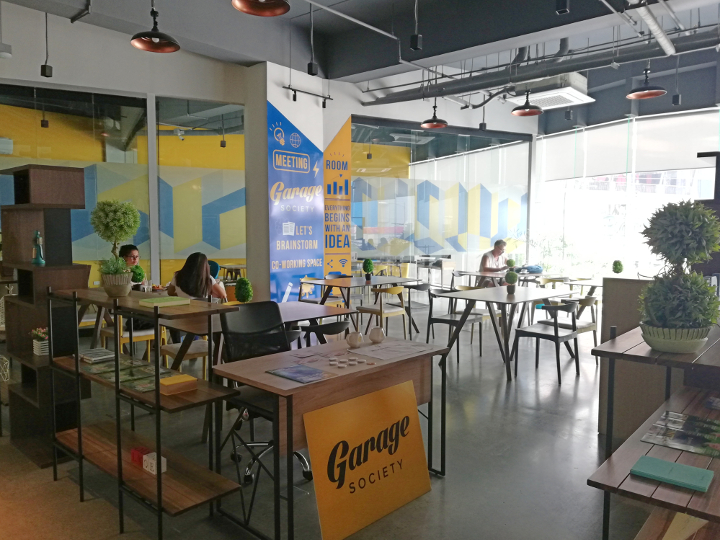 If you can't help but work or if you're really there to get some peace and quiet and finish your work, Lub d also houses Garage Society, a co-working space where you can share a table with a stranger and work your way through the morning. There are also meeting rooms available upon request for large groups.
Food and snacks