Lub d Makati Will be Your Next Favorite Hostel!
Poblacion hits.
by Kyzia Maramara | May 30, 2018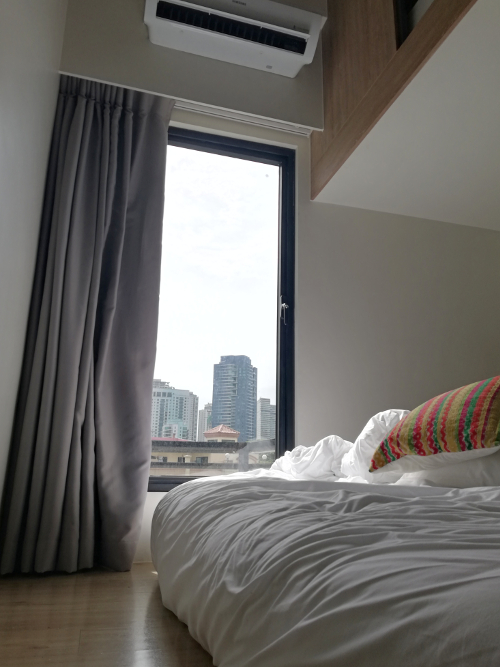 So if you ever find yourself stuck in the city or just wanting a quick weekend break from the Manila heat, Lub d Makati is your best bet. It's perfect for travelers, backpackers, and even workers who want to skip the traffic and go straight to rest. Although they don't have a swimming pool available in their Makati branch, they more than make up for it with the cozy rooms, great service, entertaining facilities, affordable rooms, and the future rooftop restobar that's sure to be awesome.
Have you tried booking a stay at Lub d Makati? Share your experience with us!