Lub d Makati Will be Your Next Favorite Hostel!
Poblacion hits.
by Kyzia Maramara | May 30, 2018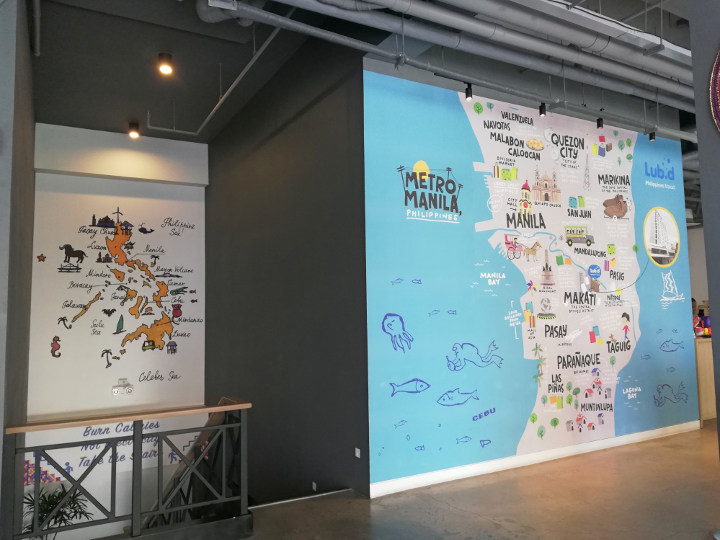 Since Lub'd Makati is in the heart of the city and a walking distance from one of the most famous night life districts, there's an abundance of restaurants to eat in, bars to visit and malls to explore.
A-Venue Mall has a cluster of restaurants situated directly in front of the hostel and is the closest, you only need to cross the street and choose where you'd want to eat. Poblacion, which boasts of numerous bars and restaurants, is also a walking distance for those who want to have a lively night out with friends. Check out the must-visit spots in the area!
The three malls Greenbelt, Glorietta, and Landmark are only quick cab rides away from the hostel. Here you can watch movies, shop, and dine to your heart's content.
Spend time around Lub d Makati