Lub d Makati Will be Your Next Favorite Hostel!
Poblacion hits.
by Kyzia Maramara | May 30, 2018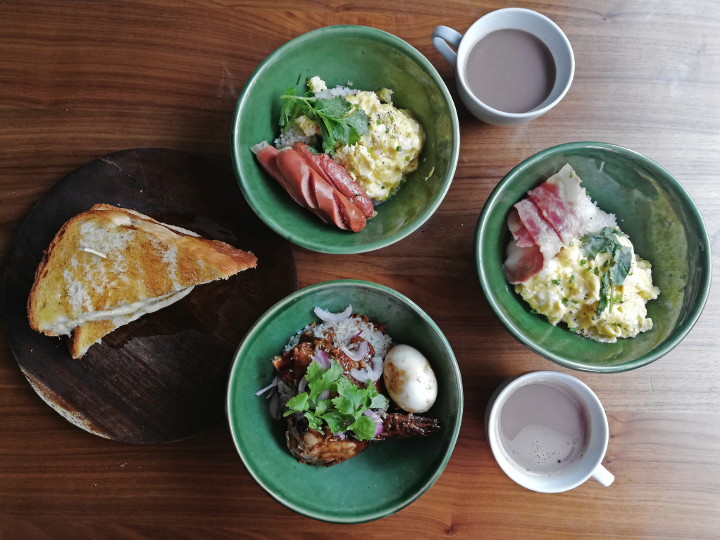 We included a 'Breakfast for 4' package when we booked for a room, and it's Php 250 per person. Since breakfast isn't buffet style, we were given meal choices and we chose Fried Chicken Adobo, Bacon and Eggs, Chicken Hotdog and Eggs, and Honey Grilled Cheese.
The rooftop restaurant and bar is still under construction and staff informed us that they expect it to be up and running my mid-June the latest. If you're planning a stay and want to experience all Lub d Makati has to offer, wait until they have their rooftop restaurant and bar!
Booking