Lub d Makati Will be Your Next Favorite Hostel!
Poblacion hits.
by Kyzia Maramara | May 30, 2018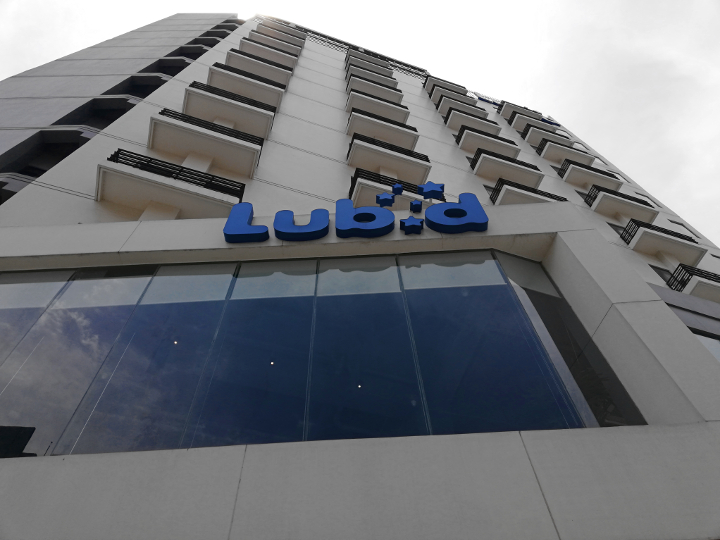 If you are booking through their site with your credit card, please note that when they send you a confirmation email, it isn't a confirmation of payment, it's a confirmation of booking. It simply means they have already reserved a room for you and the actual payment will happen when you check in.
We booked this way and weren't notified about this so we were surprised when the staff told us we needed to pay for the room. They informed us that this is only for their site but if you book through other sites such as Agoda, your payment will be final and secure.
In any case, the rooms are all affordable even for just an overnight stay! You'll find that staying at Lub d Makati will be worth it even just for a quick get away from the busy streets of Metro Manila.
Spend time around Lub d Makati