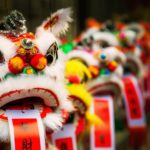 Spend Chinese New Year in Macau for cheap!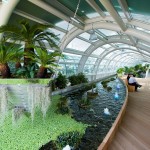 "I hope my flight's delayed," said everyone in these airports.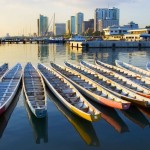 The the 3rd Philippine Tourism Forum and the 26th Philippine Travel Mart are happening this week!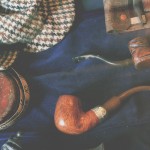 Wincy Aquino Ong, a Sherlock Holmes fan, visits Baker Street.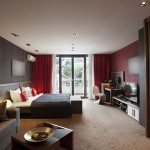 And here are the results of Agoda.com's most recent Travel Smarts survey.