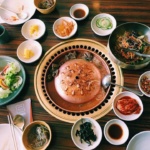 Authentic grub without having to pay for airfare!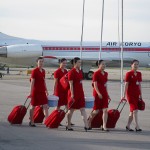 A closer look at what makes them the lowest ranked in the world.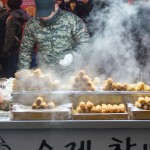 [row] [whole buffer="0″] [article_carousel images="https://windowseat.ph/wp-content/uploads/2015/04/Korean-Streetfood.jpg"] The pojangmacha isn't one of the most touristy topics you hear about Korea—Seoul, in particular. But it should be. While you can spend a bit…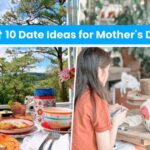 Make mom feel extra special.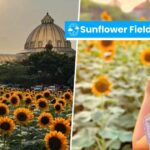 Looking for free things to do in the metro?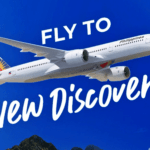 Seat sales, new flight routes, and more.