It's Rainy in Taipei: Things to Do in the City When it Pours
The rain shouldn't put a damper on your trip.
by Andy Flores | June 27, 2017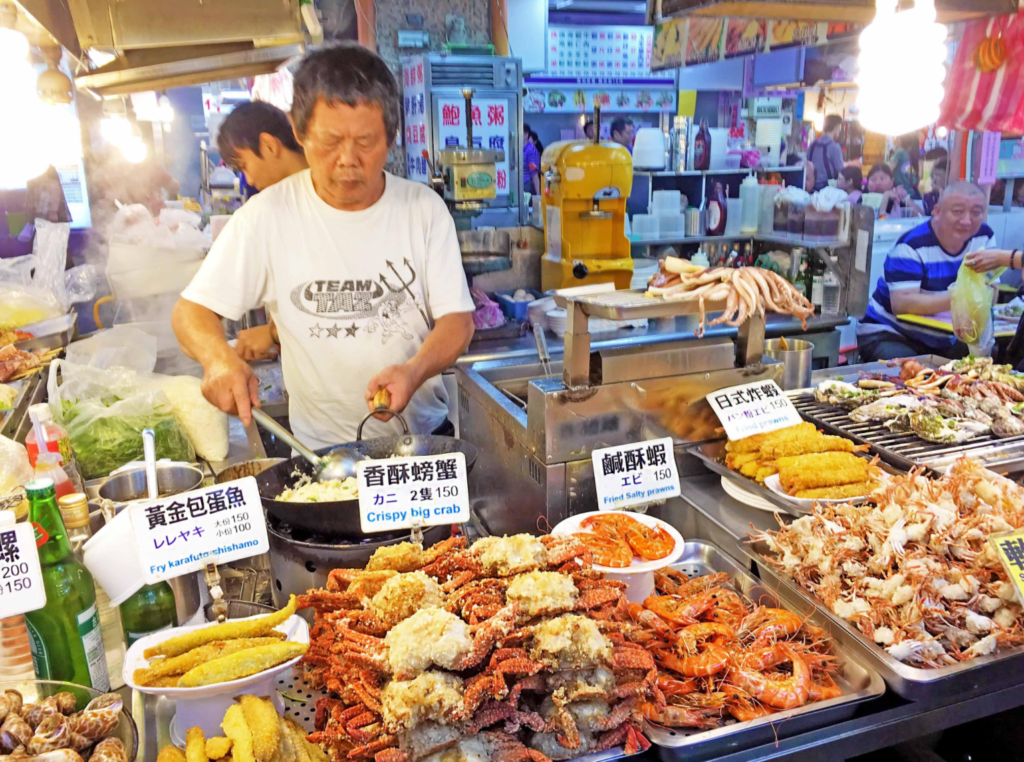 Although most outdoor stalls at Shilin Night Market remain closed during rainy nights, it doesn't mean the night market experience you will get will be any less exciting.
Shilin Night Market's massive underground food court, also known as B1 Food Court, excites palates from all over the world, with its affordable meals and xiaochi snacks. Some absolute must-try chows? Beef noodle soup, mishua, dumplings, and Taiwanese fried chicken!
Heading to Taipei over the monsoon season? Share this with your travel buddies!