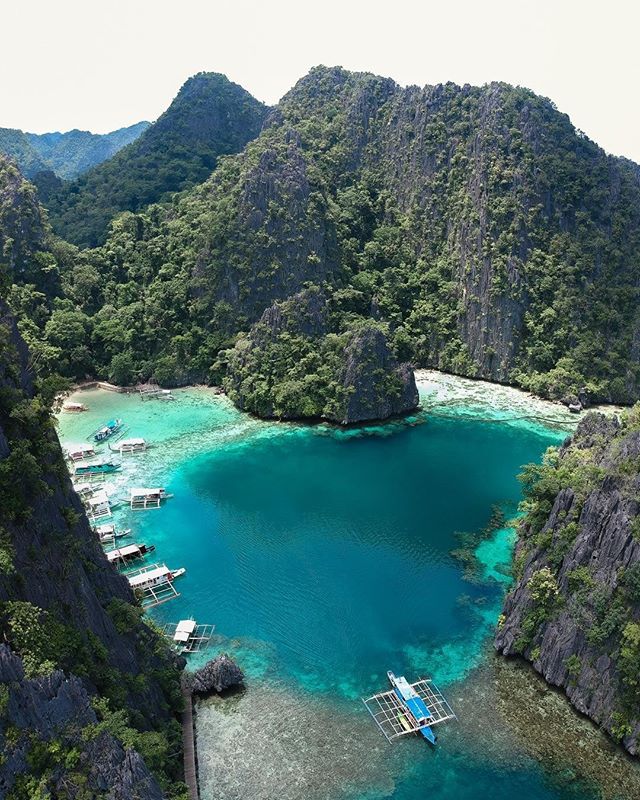 These Philippine Islands Were Named the Best in Asia for 2019
Still, a beautiful country.
by Mandy Decena | October 09, 2019
The luxury and lifestyle magazine, Conde Nast Traveler, recently released its annual list of the Best Islands in the World. Based on the response of more than 600 000 voters, all the islands listed are ones that had caught the hearts and of those adventure-seekers.
This year, Conde Nast broke their list down by region, listing five of the best from each. And lo and behold, three of the islands listed under Asia are from the Philippines!
Here are our islands that made it to this year's roster of the Best Islands in the World:
Palawan
Ranked 4th on the list is the home to Puerto Princesa Subterranean River, one of the UNESCO World Heritage Sites. With its peaceful rain forests to stroll through and stunning marine life to dive into, it's no surprise that Palawan had been on this list for three years now.
View this post on Instagram
Here are some articles to see if you're interested to see what Palawan has to offer:
Palawan on a Budget: Where to Stay in Puerto Princesa, El Nido, and Coron
What to Do in Puerto Princesa, Palawan to Conquer Your Fears
Cebu and Visayas Islands
Located in the center of the Philippines, Cebu has one of the widest array of views and activities to offer. Pristine beaches, scenic mountains and picturesque waterfalls⁠—Cebu's tourist destinations are popular among travelers and locals alike.
View this post on Instagram
What's more to see in Cebu? Check out some of our past articles to learn more!
5 Stunning Waterfalls to Visit in South Cebu
Virgin Island: The Untouched Beauty of Cebu
Boracay
Of course, one of Philippine's most valued tourist spot made it to the list as well. Famed for its white beach, Boracay has more sights worth visiting and even more activities to indulge in. What's more? The fun never ends even when the sun sets. Boracay has one of the most vibrant nightlife that thrives through the seven days of a week.
View this post on Instagram

Here are some articles that can entice you into visiting Boracay!
7 Other Beautiful Beaches in Boracay Island Aside from White Beach
Out of the City: What I Learned When I Moved to Boracay
What other Philippine islands do you think are worth visiting? Tell us below!