Escape Your Stress Bubble and Immerse Yourself in This Private Paradise in Batangas
We heard you like serene views by the lake and a good, unspoiled sight of Taal Volcano?
by Jon Christoffer Obice | April 27, 2021
We all want a vacation in solace. And with the pandemic still in full swing, we just want to drive somewhere and hop in a place where no one could ever bother us. If you're this spontaneous, perhaps you'd find this private resort in Batangas your solitary paradise.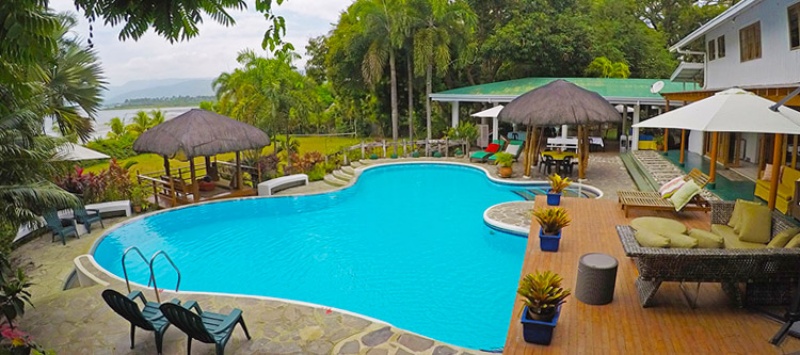 Awilihan Private Paradise Resort is just an hour of drive away from Makati if you're planning to take SLEX or STAR Tollway. But if you're from the north, the recently opened Skyway Stage 3 could be your friend. Nestled between Taal Lake and the lush greeneries of Barangay Ambulong in Tanauan, Batangas, this private resort really highlights the definition of exclusivity. It is perfect for private parties, weddings, anniversaries, and even excursions with families and companies.
Day-trip, overnight, or long-term stay? You're welcome here!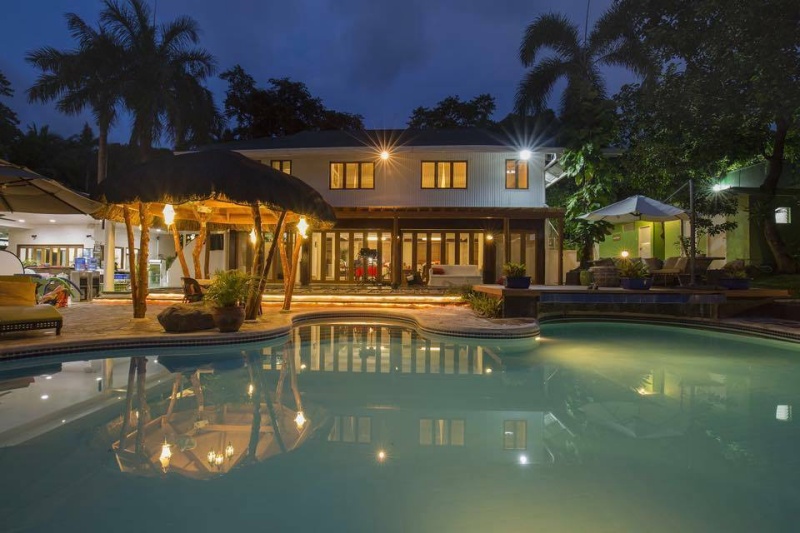 Awilihan Resort also caters to those who crave spontaneous day trips and overnight stays. If you're coming from a long and tiring drive, it would only take minutes for you to relax and unwind with this rest home's welcoming vibe.
If you're the type who likes to maintain an active lifestyle, this resort also has various sports facilities for basketball, billiards, table tennis, and volleyball.
After you're drained and exhausted from all this activity, just take a quick dip in the pool and admire the cascading man-made waterfalls.
Get unspoiled views of Taal Volcano and its surrounding lake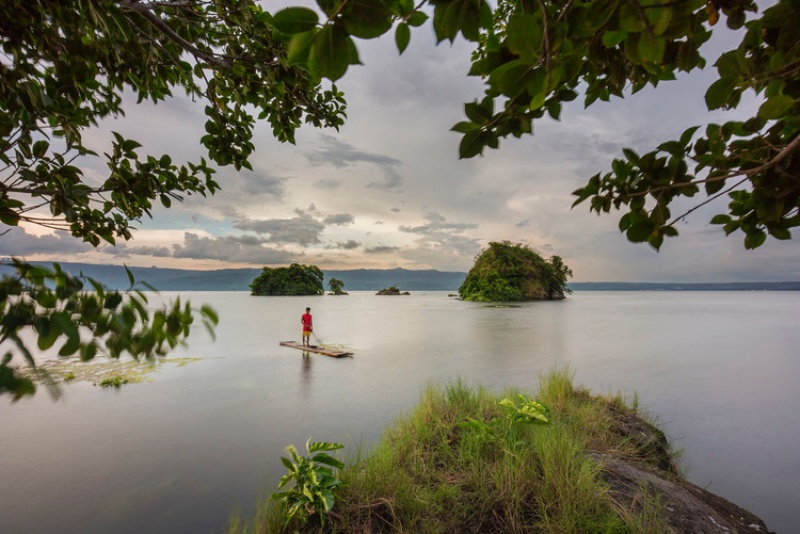 If after some time you want to go beyond the premises of this resort, you could also do that. I mean, we get it. The view of Taal Volcano and its lake is so inviting. It's so near, yet so far. But not that far because you could actually have a clearer view of it by going to the volcano itself! Awilihan Resort offers its guests a 20-minute boat ride to Napa Bali, the island found within Lake Taal. There you could get a full 360-degree view of the calm Taal Lake. You could also swim in the lake waters using a floating barge. We know you're worried about the cleanliness of the water, but on this side of the lake, it's pretty cleaner and more apt for swimming.
After kayaking through the lake, you still have that inner urge to get more of Taal Volcano. It's right there in your front, and yet it still seems so distant. Well, if you're up for the real adventure, you could also hike on its summit. However, with the recent alert levels raised in the vicinity of the volcano as well as its explosion in January 2020, this is not yet the proper time to visit it. But fingers crossed that as we transition to GCQ, tourism on the volcano island itself will soon be permitted.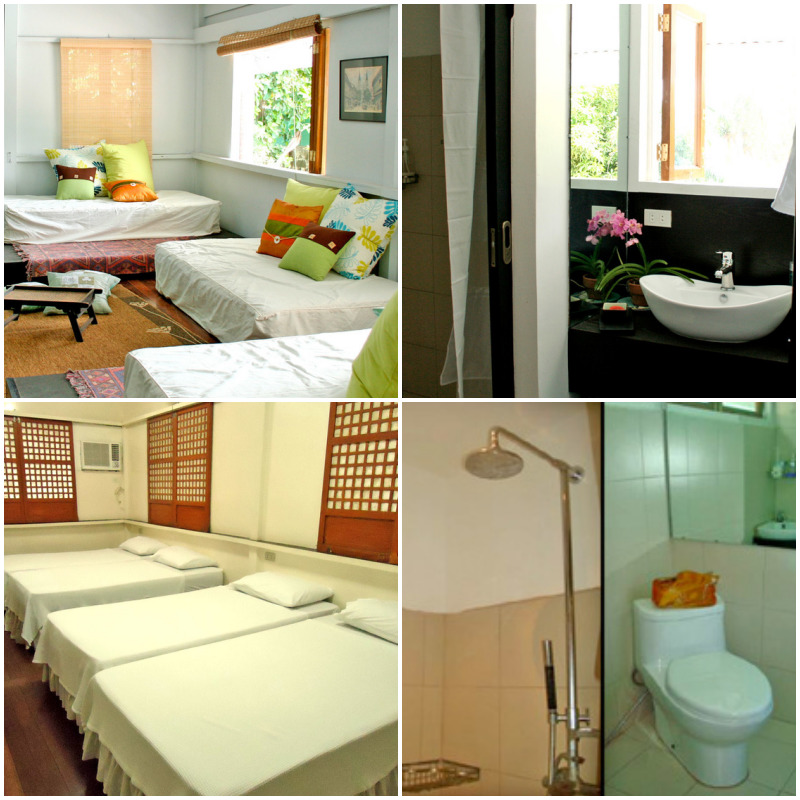 Complete the homey vibes in this private resort with home-cooked food served at affordable prices.
Awilihan Private Paradise Resort is both a sumptuous treat for your stomach and your eyes. We can't really wait to transition into GCQ. But once we do, for sure this deserves a spot on your post-MECQ go-to's. Since it only allows one group at a time, it is open to the public on a by-reservation basis only. So before you run out of spot, make sure to do your early booking here.
READ MORE: