Look: This Private Hot Spring Resort In Laguna Will Take Bali to You
Get that Bali experience sans expensive plane tickets!
by Bianca Katipunan | November 20, 2020
Ever dreamed of traveling to Bali? While it may seem far-fetched as of the moment, this resort in Laguna will make it possible. With its Balinese-inspired decor, Cayet's Cabin Private Resort will take you to Bali without having to book expensive tickets!
Cayets's Cabin Private Villa / Resort
This breathtaking resort offers guests a place of relaxation. Located in Calamba, Laguna, Cayet's Cabin brings the beauty of Bali to the Philippines. Serene and tranquil, this resort is the perfect place to escape and forget about all your worries.
Surrounded by tall trees, shrubs, and other kinds of foliage, the stay will you feel one with nature. Wake up to the sound of birdsong and rustling trees and leave feeling recharged.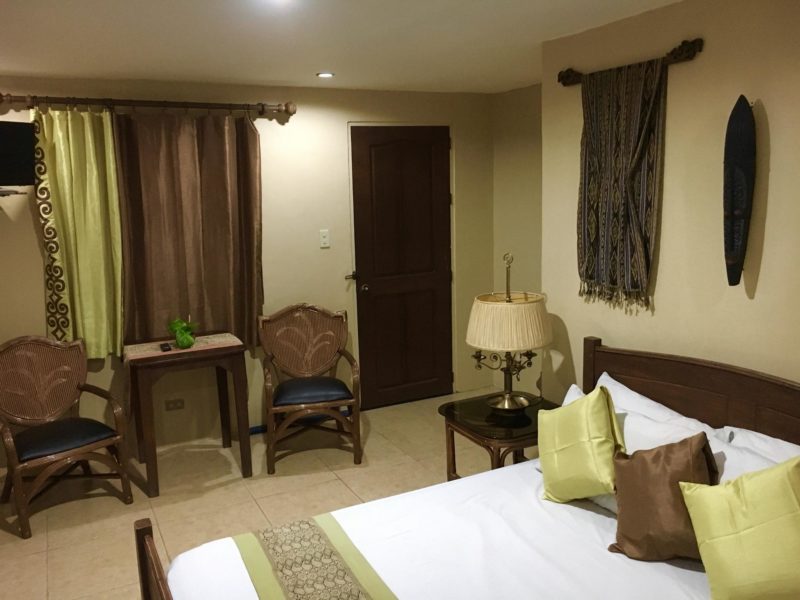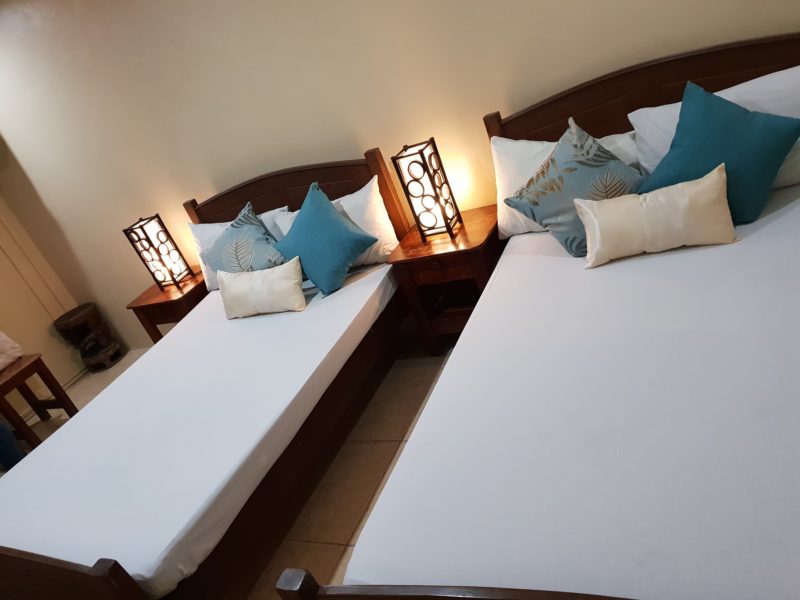 The cabin has four guest rooms with 1-2 beds per room, so it's perfect for big groups or family reunions (it can sleep 16 comfortably). Each room is decorated with different Balinese-inspired ornaments, as well as Filipino design elements, so guests feel right at home while feeling like they've traveled abroad!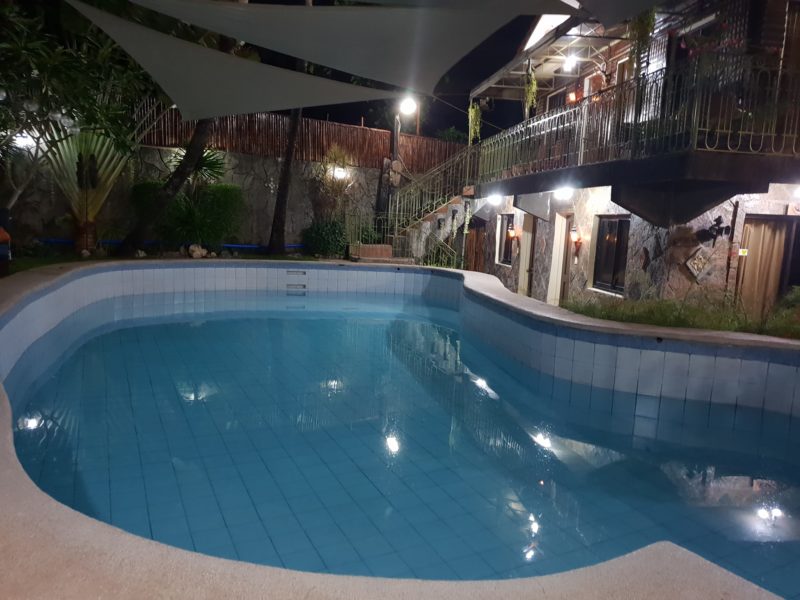 During the day, guests can take a dip at the resort's pool. Pansol is famous for its hot springs, so naturally, the pool would make use of hot spring water. Take a dip and experience the natural healing power of hot springs!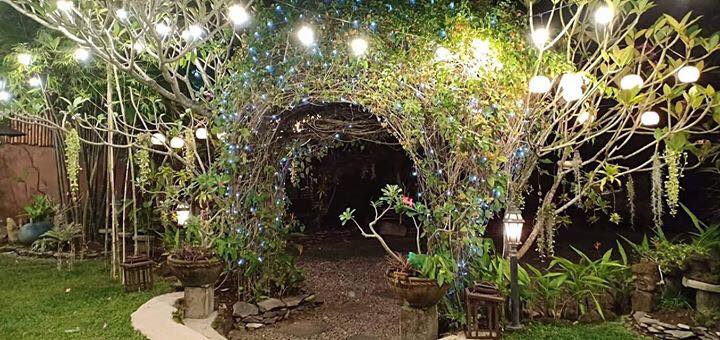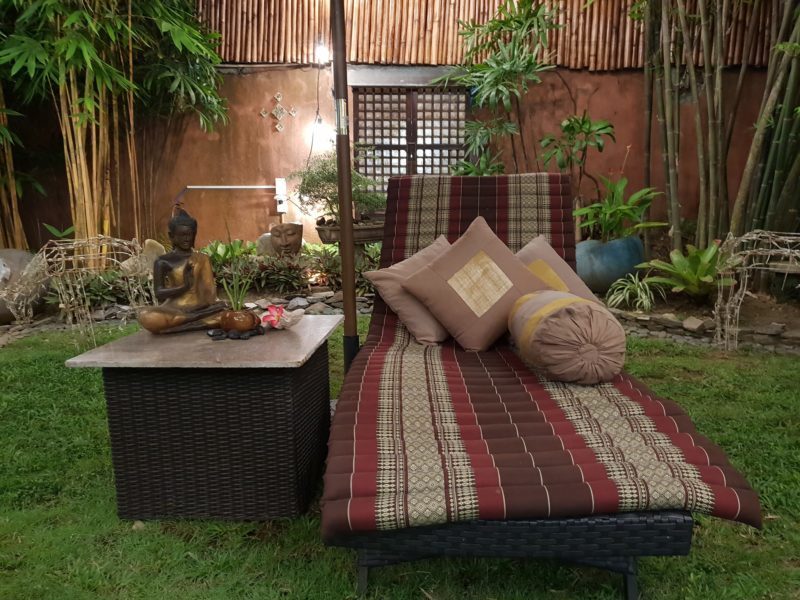 The resort also offers a variety of activities, such as billiards, darts, and karaoke, but many guests will find just lounging around in the beautiful garden to be the perfect pastime. For those who love to do yoga and meditation, this place is perfect for you! During the day, the garden is lit beautifully with dappled sunshine, and after sundown, it's full of beautiful fairy lights to add sparkle to your night.
How to get there
Cayet's Cabin Private Resort is located along Rosal Street, Pansol, Calamba, Laguna. (Google Maps)
For more information about this stay, visit their Facebook page here.