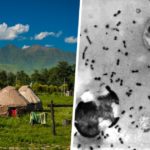 An average of 2,000 people contract the disease yearly, according to WHO.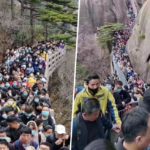 Concerns over another wave of the outbreak rise.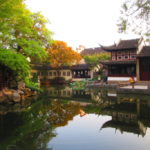 Here are the best places in China to watch the leaves change color.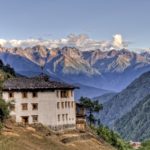 From old villages to sprawling mountainscapes, Yunnan will take your breath away.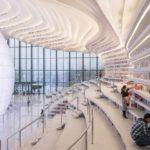 This modern marvel has enough space for about 1.2 million books.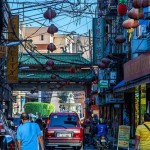 Tony Nievera photographs a day in Manila's biggest and oldest community.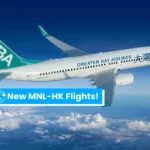 Roundtrip tickets out of Manila will start at $50 (P2,830).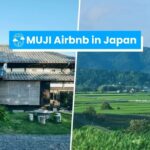 You can book food and agricultural activities too.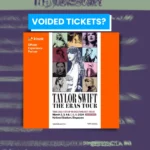 It's safe to say that many Filipino fans were affected.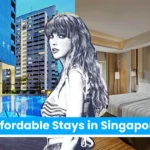 Manifesting tickets to any of the Singapore concert nights.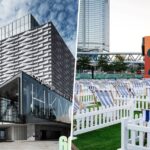 New attractions for your next trip.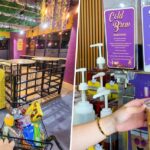 Prepare iced coffee just the way you like it.