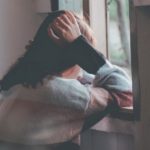 Let's channel our wanderlust to more productive things, shall we?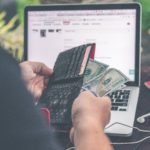 Here's what you should know.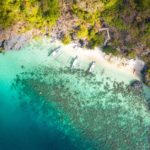 Kayangan Lake, Coron, Palawan It's a difficult time for tourism, especially in Asia. The industry is taking a huge hit with the pandemic of the novel coronavirus or COVID-19 that…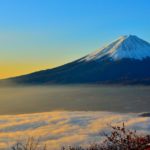 Technically, yes. But you should probably think about it.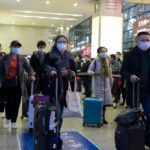 Are your travel plans up in the air?