A chic resort in a less crowded area of Palawan.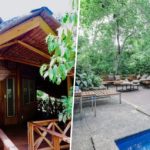 Enjoy a good cup of coffee among coffee trees.
You'll have a five-mile beach to yourself.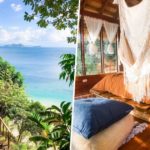 The sea is just 50 steps away.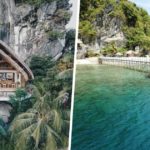 You can book your stay directly through Airbnb!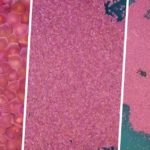 No social distancing for these jellyfish.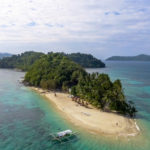 Treasures are still being discovered in these shores!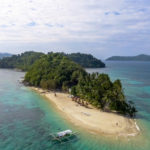 We spent a weekend in what could be one of Palawan's most beautiful islands.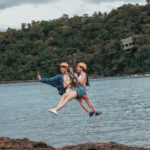 We can't stress this enough: Palawan should be in your bucket list.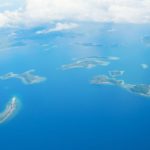 Here, take a quick 'vacation' in one of the most beautiful places in the world.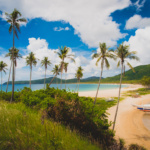 It's one of the unspoiled beaches in the country.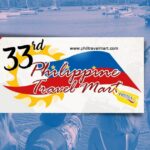 Find great deals from hotels, airlines, and travel operators.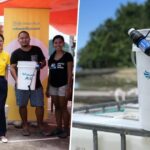 Eight months after Typhoon Odette, Caub Island residents still fear water shortage crisis.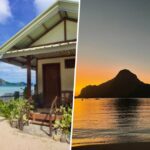 The sea is just a few steps away.