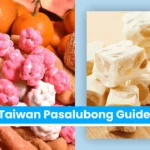 Treats and trinkets that will remind you of a memorable trip in Taiwan.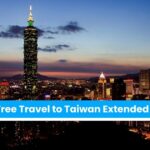 This is your sign to book a trip to Taiwan.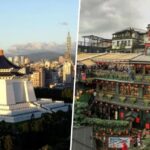 From iconic landmarks to filming locations.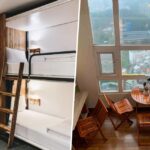 Pinoys can enjoy visa-free travel to Taiwan until July 2023.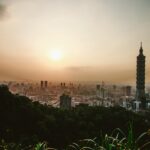 Taiwan is reopening under a visa-free travel scheme to select countries starting September 12.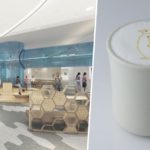 Coffee AND penguins? Sign us up!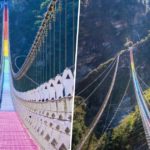 Scared of heights? This bridge's rainbow look will make you want to cross it, regardless.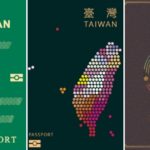 Of the hundreds of entries, there are 127 finalists where the public can vote for the ultimate winner.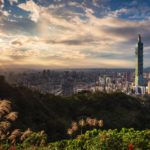 ...For non-tourism purposes, so don't book that flight yet.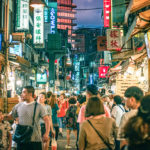 Taiwan is visa-free for Filipinos until 2020!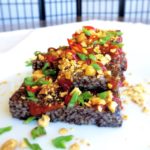 Snacking in the land of xiao long bao.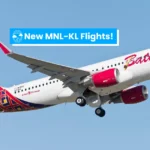 There will be daily flights.