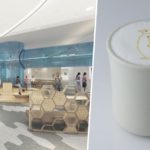 Coffee AND penguins? Sign us up!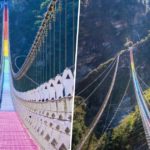 Scared of heights? This bridge's rainbow look will make you want to cross it, regardless.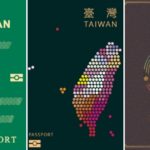 Of the hundreds of entries, there are 127 finalists where the public can vote for the ultimate winner.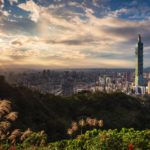 ...For non-tourism purposes, so don't book that flight yet.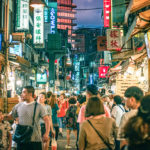 Taiwan is visa-free for Filipinos until 2020!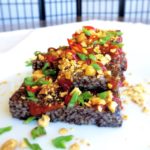 Snacking in the land of xiao long bao.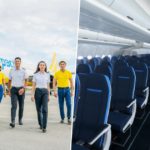 The airline is prepped for travel recovery with the A330neo delivery.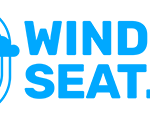 Popular Destinations Destinations There's so much world out there to see. What are you waiting for? RIZAL LAGUNA BATANGAS METRO MANILA BORACAY PALAWAN CAVITE CEBU SOUTH KOREA TAIWAN JAPAN AUSTRALIA…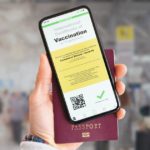 If you can't contain your urge to travel abroad, here are the first countries you may want to visit.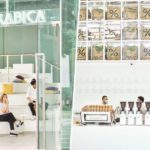 It's the stuff IG goals are made of.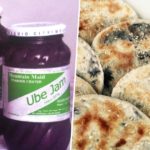 Satisfy your cravings without leaving home!