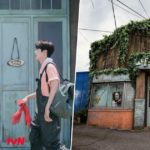 For your future trip to South Korea and you might catch a Chief Hong.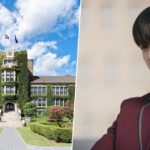 Relive your favorite 'True Beauty' moments!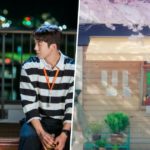 Maybe they'll inspire you to follow your dreams, too.
Trace Woo Yeon and Soo's footsteps around the city!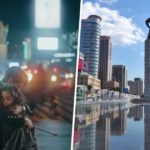 And maybe even recreate some of the most iconic scenes.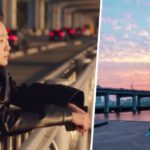 While you're stuck at home binge-watching K-dramas, add these destinations to your travel bucket list.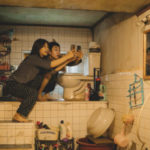 Visit these locations for that 'Parasite' themed adventure.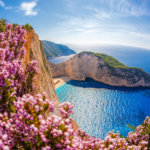 That place in Greece, though!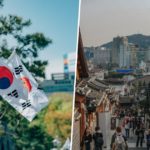 You must plan to stay longer than 90 days to be included in the program.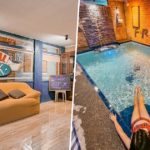 One location worth adding to your Bacolod travel itinerary.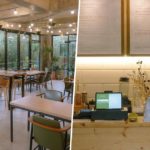 Have a slice of Seoul in the Summer Capital.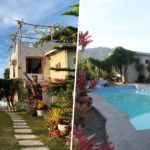 All 1.5 hectares of land for you to explore and appreciate.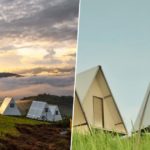 One of Tanay's largest camping grounds where you can enjoy a full outdoor adventure.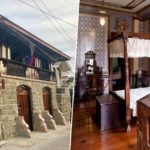 Immerse yourself in history.