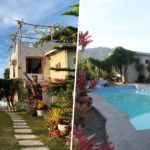 All 1.5 hectares of land for you to explore and appreciate.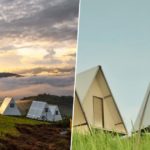 One of Tanay's largest camping grounds where you can enjoy a full outdoor adventure.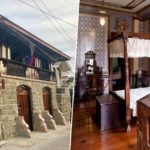 Immerse yourself in history.
If you miss traveling abroad, here's where you should go!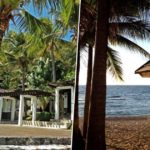 The sea is just a few steps away.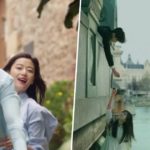 Binge and travel at the same time!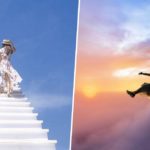 +1 to the cafe hopping bucketlist.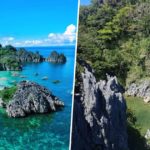 A magical island with a mysterious legend!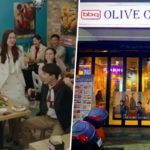 Dine like you're in your favorite drama.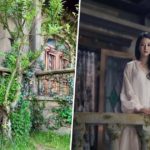 It's actually a cafe, plus a lot of CGI.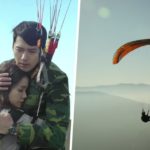 Time to channel your inner Yoon Se Ri.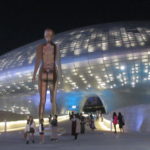 You don't have to spend a buttload to enjoy Seoul.